CBC acquires three seasons of Blackstone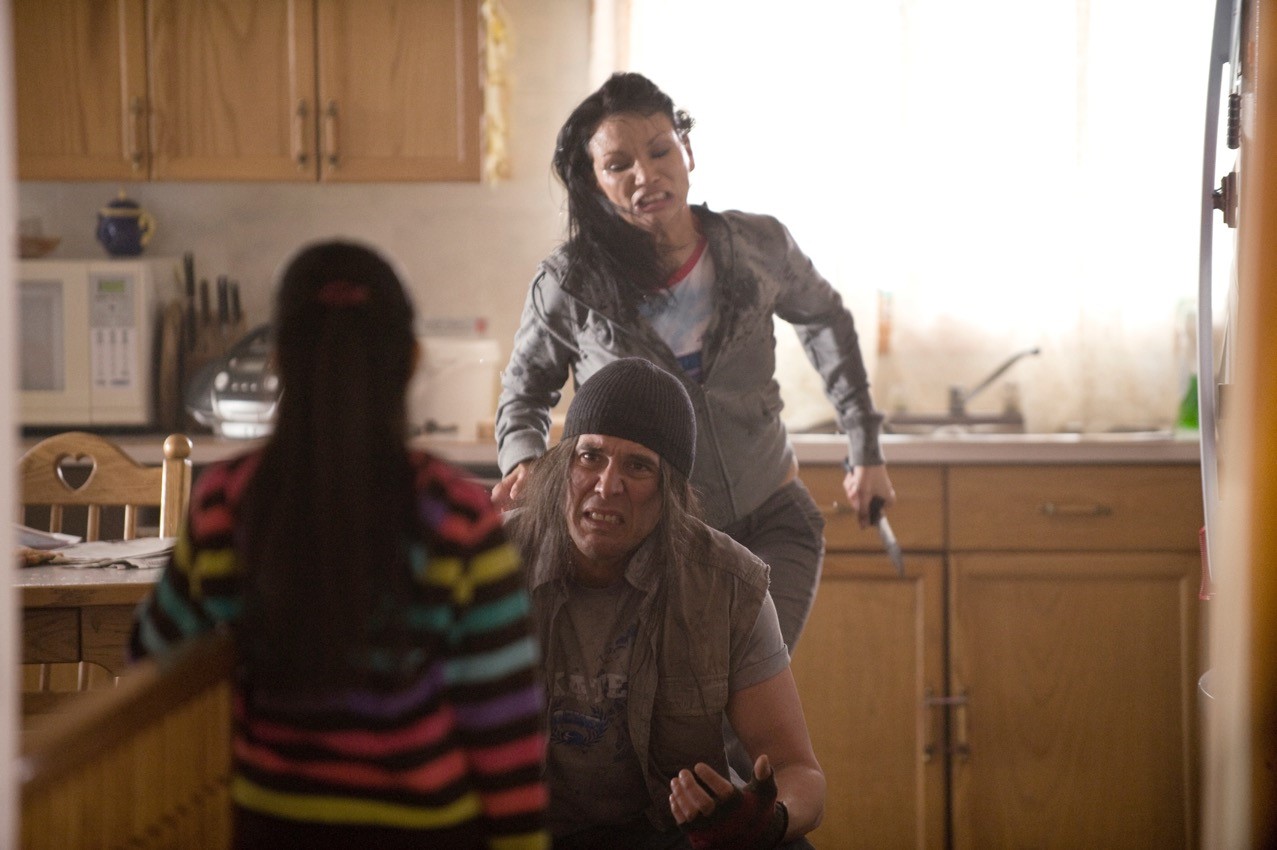 The APTN series from Prairie Dog Film + Television will have an afterlife on the public broadcaster.
CBC has picked up the broadcast rights to seasons three, four and five of APTN series Blackstone.
The CBC aired seasons one and two of the drama last June as part of the broadcaster's National Aboriginal History Month. The air dates for the three newly acquired seasons are yet to be announced.
Last October it was announced that season five of the Prairie Dog Film + Television show was to be its last. The fifth season went into production in April 2015 and the final episode broadcast on APTN in December.
Cineflix Rights picked up the worldwide rights to the show in January 2015, and the show was also previously sold to Hulu in the U.S. and SBS Australia.
Blackstone is produced by Prairie Dog, in association with APTN. Ron E. Scott serves as showrunner, executive producer and director on the series, with Jesse Szymanski as co-executive producer and Damon Vignale as writer and producer. On APTN, the series ran from January 2011 to December 2015.