Les Films Outsiders moves into features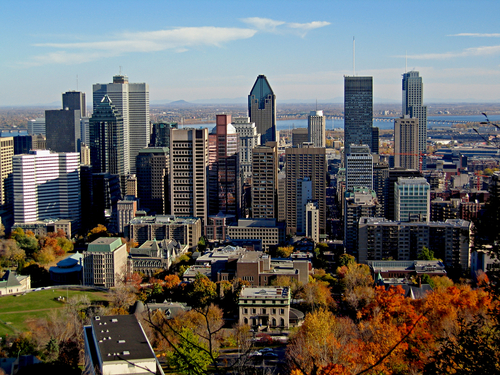 Ca Sent La Coupe, by director Patrice Sauve, will shoot in Montreal this spring.
Production is set to start early next month on French-language Ca Sent La Coupe, the latest project from director Patrice Sauve.
Sauve's previous directing credits include television series Karl & Max and Vertige, and feature films Master Key and Cheech. Ca Sent La Coupe will be shot in and around Montreal from April 4 through to the end of the month. Ca Sent La Coupe is based on the novel by the same name from Matthieu Simard, who also wrote the screenplay for the film.
The dramatic comedy follows the story of a 30-something man named Max, played by Louis-Jose Houde, who embarks on a journey of self-discovery after his girlfriend leaves him. The film also stars Julianne Cote, Emilie Bibeau, Maxime Mailloux, Louis-Phillippe Dandenault and Patrick Drolet.
Ca Sent La Coupe is produced by Les Films Outsiders, and marks the prodco's first feature film after previously focusing its efforts on documentaries. The film is currently set for a 2017 theatrical release by Entertainment One's Les Films Seville. Following its theatrical run, the film will air on Radio-Canada/CBC and Bell Media's Super Ecran, producers Ginette Petit and Nathalie Bissonnette told Playback Daily.
The budget for the film was approximately $4.5 million, the producers said. Ca Sent La Coupe received financing from Telefilm Canada, the Harold Greenberg Fund, Radio-Canada and Bissonnette's separate production company Gestion Nathalie Bissonnette. 
- Image courtesy of Shutterstock