Amy Cameron joins Cameron Pictures
The former CBC production exec is partnering with her sister Tassie Cameron on her recently launched production company.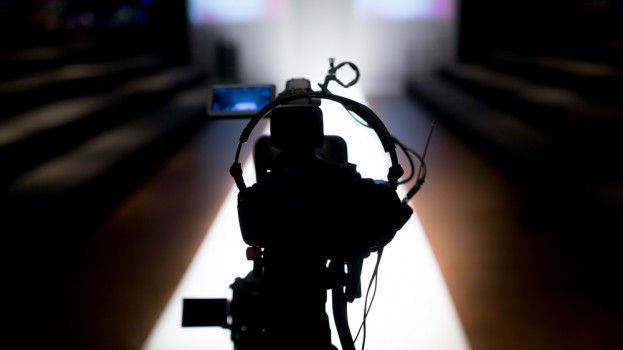 Former CBC production executive Amy Cameron has partnered with her sister Tassie Cameron to helm the recently launched Cameron Pictures.
Amy Cameron was most recently the executive in charge of production at CBC TV drama, where she oversaw The Book of Negroes, Heartland and Republic of Doyle. She also recently oversaw the production of miniseries Shoot the Messenger, which is set to bow on CBC in June. She also co-created and wrote on CBC series Wild Roses, which aired for one season in 2009. With Cameron Pictures, Amy will focus on television and film development.
As previously announced, Cameron Pictures' first project is Mary Kills People, which is being produced in association with Entertainment One and Shaw Media for Global. The six-part dramatic series was greenlit in January, with Tassie Cameron serving as executive producer. Mary Kills People was created by Tara Armstrong, with production on the series set to start this summer in Toronto with an anticipated air date of January 2017.
Tassie Cameron is also currently in development on Ten Days in the Valley, a limited series with L.A.'s Skydance Media. She is also an executive producer on Private Eyes (previously under working title The Code). The Jason Priestley starrer is set to bow on Global this spring.
- Image courtesy of Shutterstock