Riftworld, Sudden Master win at Vancouver Web Fest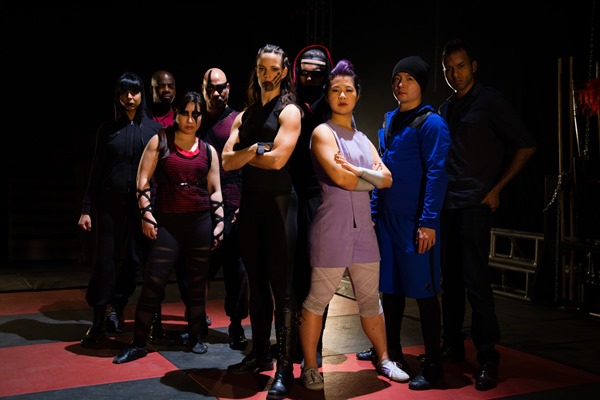 Sudden Master (pictured), the digital series attached to OMNI's Blood and Water, won the best action/adventure prize.
Sienna Films and First Love Films' Riftworld and TUD Productions' Sudden Master were among the Canadian web series picking up prizes at the 2016 edition of Vancouver Web Fest.
Riftworld won the top best overall prize at the festival, in addition to the best science fiction award. The web series bowed on CBC Punchline last summer, and also won a prize at the New York Television Festival in 2015. Sudden Master is an English- and Mandarin-language project commissioned by OMNI Television as a digital companion to its Blood and Water linear series. Koma Films Les Berges (The Banks), from Koma Films, meanwhile, won the best Canadian series award. The best animation award, meanwhile, was presented to Uberdude, produced by Smiley Guy Studios.
In craft prizes, Canadian productions that won awards included Million Faces Productions' Coded, with Jarod Joseph awarded the best actor prize for his work in the series. Stuart Gillies won the best director award for East Van Entertainment's The Drive, with best screenplay going to Mathew Murray and Garrett Hnatiuk for Black Elephant Productions' Teenagers.
Updated at 2:53 p.m. EST with Uberdude win