Cinespace Toronto launches Cancon initiative
A new program in memory of Cinespace founder Nick Mirkopoulos will see studio space provided rent free to qualifying Canadian projects. (Code 8's Robbie Amell pictured.)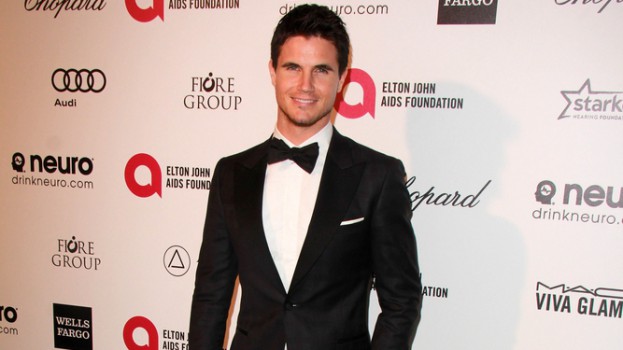 Cinespace Toronto has launched an (almost) new initiative to provide rent-free studio space to projects involving "culturally important Canadian stories" or rising Canadian talent.
The "almost" rises from the fact that Cinespace has donated space rent-free to producers and creators before, including TIFF films Empire of Dirt and Bang Bang Baby. The program is officially launching this month as the Nick Mirkopoulos Canadian Content Initiative, in memory of Cinespace's late founder. It will support three Canadian projects per year through the program.
Inaugural projects working under the initiative are Miranda de Pencier's Grizzlies, produced by Hartley Gorenstein, and Code 8, a feature from 2014 Playback 5 to Watch'er Jeff Chan. Code 8 is generating buzz as the first film from Canadian actors Robbie and Stephen Amell (The Flash, Arrow, respectively). Chan and business partner Chris Pare are producing alongside the Amells, with Chan at the helm as director.
The initiative comes at a time when studio space is at a premium in Toronto, as a low dollar and competitive incentives continue to draw foreign productions to Canadian soil, alongside a busy domestic industry.
Toronto, Montreal and B.C. are reporting extremely low available studio inventory, with local crews in each sector tied up as well. Cinespace currently has series such as The Strain on its lots and the upcoming big-budget American Gods for Starz in the U.S.; tentpole sequel XXX is currently shooting over at Pinewood and studios in British Columbia recently had the good news of the CW renewing its entire slate of shows, many of which shoot in the Western province alongside a raft of other high-profile series (Reign, a Canadian certified production for CW, shoots in Toronto at Cinespace).