Boat Rocker Rights acquires Young Drunk Punk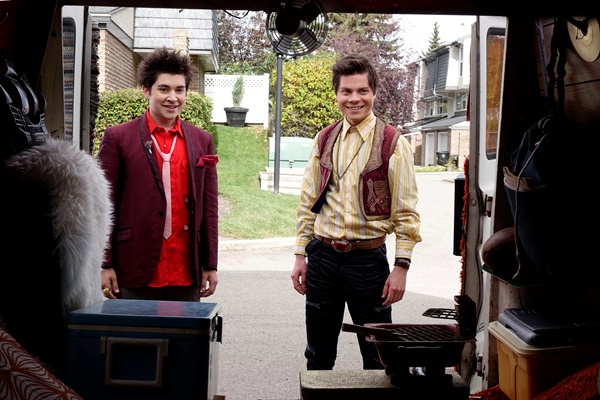 The comedy series is Boat Rocker Rights' first third-party scripted acquisition.
Boat Rocker Rights has picked up the global distribution rights to SEVEN24 Films and Accent Entertainment's Young Drunk Punk.
The deal marks the first third-party scripted acquisition for Boat Rocker Rights, Boat Rocker Media's global distribution, sales and licensing division. Boat Rocker Rights holds the distribution rights to the series outside English Canada and the U.S.
Young Drunk Punk was created by and stars Bruce McCulloch, and airs on City and CBC in Canada. The first season of the series was City's third highest-rated Canadian show on the channel for 2015, pulling in season-average audience of 147,900 (2+ AMA). Along with McCulloch, other executive producers on Young Drunk Punk are Susan Cavan, Jordy Randall and Tom Cox.
A Rogers Media spokesperson told Playback Daily no decisions have been made about a second season of Young Dunk Punk. An update on the future of the series likely won't be available until after it finishes its first run on CBC, which concludes in April, the spokesperson said.
Other third-party titles currently on Boat Rocker Rights' slate include Ollie! The Boy Who Became What He Ate and unscripted programming block Xploration Station.