IndieCan acquires Primary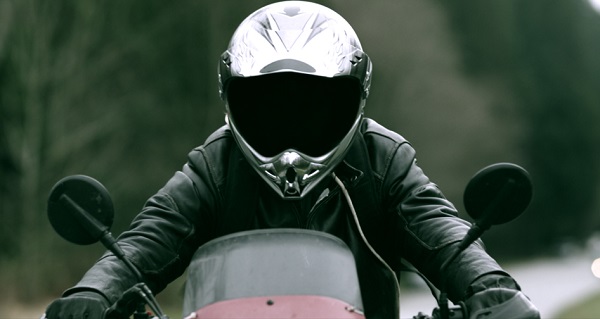 The debut feature from Ross Ferguson is currently slated for a fall 2016 release.
IndieCan Entertainment has picked up all Canadian and U.S. rights to Ross Ferguson's debut feature Primary.
The cerebral thriller, starring Dustin Milligan, follows the story of a moral businessman who is cheated out of everything and is forced to battle his closest friends to win his life back. Other cast attached to the project are Michael Eklund, Katharine Isabelle, Andrew Francis and Tom Butler.
Ferguson served as writer, director and producer on Primary. Milligan also served as a producer on the film, along with Vince Prokop. Executive producers are Lou Webster and Mary Anne Waterhouse. Nelson and Graham Talbot served as cinematographers on the project, with Candice Elzinga acting as casting director. Alain Mayrand composed the score for Primary. Prodcos attached to the project are Vancouver-based Delfonic Film Company and Deeply Scarred Productions.
The film has its world bow at the Shanghai International Film Festival in the Best of Canada section, and has won prizes at the Edmonton International Film Festival, Worldfest Houston and the Santa Monica Independent Film Festival. Primary is currently slated for a fall 2016 release.