IDM Fund distributes $6M across 52 companies
Among the companies to pick up funding were marblemedia, Mark Media and Yellow Bear Studios.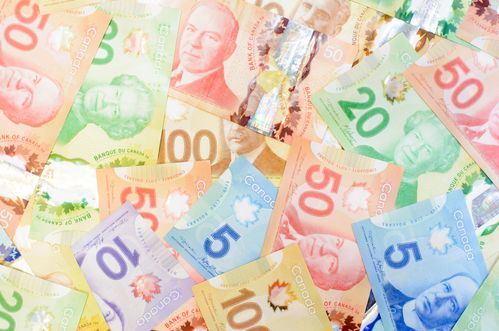 The Ontario government's Interactive Digital Media Fund has distributed $6 million in funding across 52 companies for various interactive digital media projects.
The funding round was announced by Minister of Tourism, Culture and Sport Michael Coteau at marblemedia's Toronto offices on Tuesday and is the first round following the 2015/16 Ontario budget, presented last April. Then, the government said it was increasing IDM Fund to $6 million for that fiscal year, and will increase to $10 million the 2016/2017 year.
Last year marked the first year that publishing companies could apply to the fund for eligible interactive projects. That funding will continue to be available for the coming fiscal year, as well as new opportunities for companies to apply for marketing support. More details about the marketing support will be available in the coming weeks.
The most funding any one company received in this round was $250,000, distributed via the fund's Production stream. A total of five companies received $250,000 in funding, including Big Blue Bubble Inc, Get Set Games Inc, PopReach Incorporated, Snakehead Games Inc. and Uken Studios, all of which were backed through the fund's Production stream. Marblemedia also received $120,000 to support production of their mobile game Splatalot Attack!
In the Concept Definition stream, six companies received $50,000 in funding, the most any company received in that stream in this round. The six companies were Game Pill Inc., Get Set Games Inc., Mark Media Corp., Metanet Software Inc., MK-ULTRA Games Inc., XMG Studio Inc. and Yellow Bear Studios Inc. A full list of the companies that received funding in this round can be found here.
The fund is currently accepting applications for the 2016/17 year, with two deadlines set for May 9 and Oct. 10.
Image courtesy of Shutterstock