NFB pledges 50% of production funds to films directed by women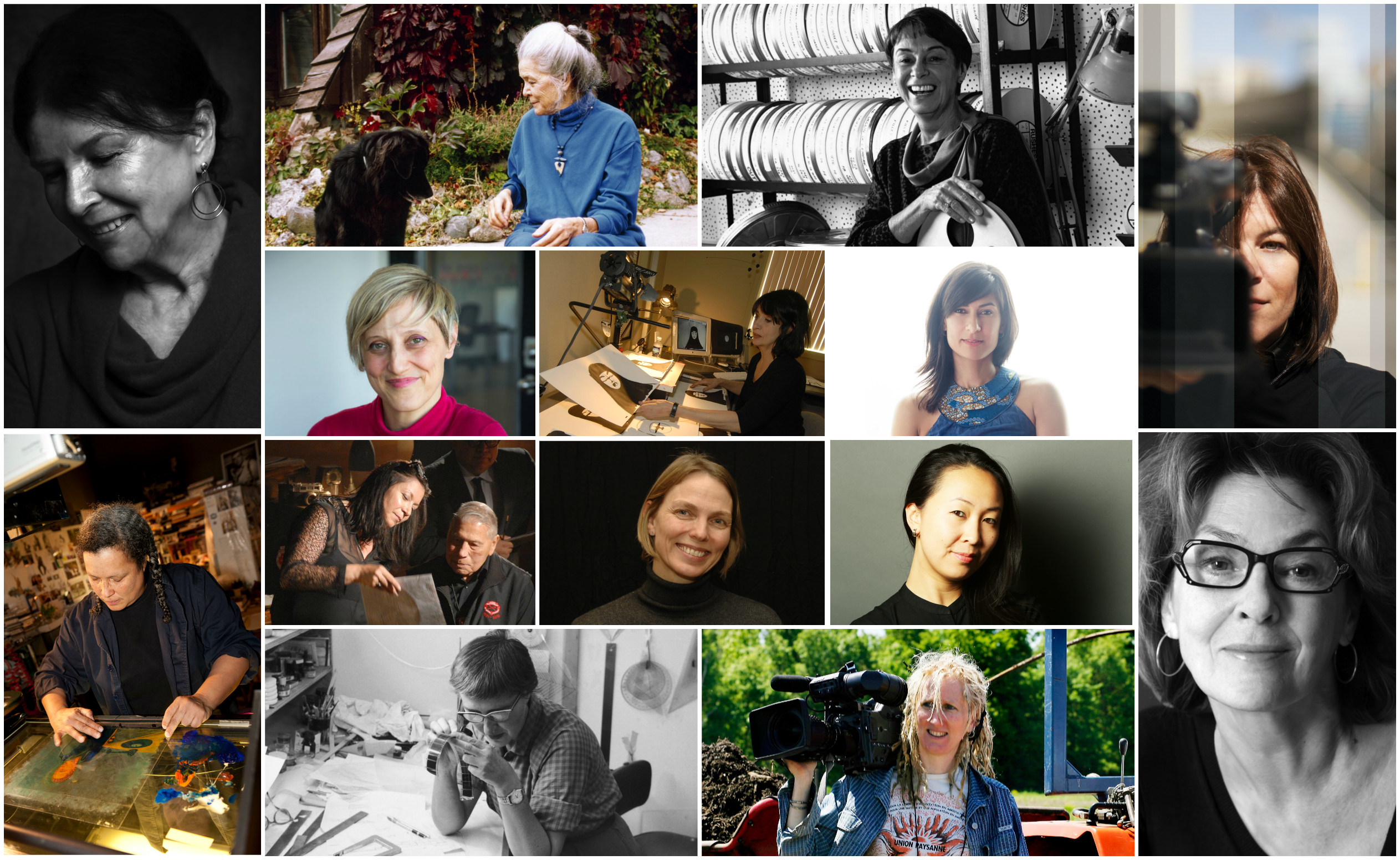 The initiative is being rolled out over the next three years.
The National Film Board (NFB) has launched a new initiative that will aim to ensure half of its productions will be directed by woman, as well as funnel 50% of its total production budget to projects directed by women.
NFB head Claude Joli-Coeur made the announcement Tuesday at a Vancouver International Women in Film Festival panel, with the program to be rolled out over the next three years.
The NFB also pledged to provide complete transparency in the allocation of funds, with the organization's website providing updates on which projects are receiving funding. In addition, the NFB will introduce new tools to track gender-equity across the organization's 11 studios, as well as an internal system to track the gender of people across key creative positions (director, writer, producer, editor and DOP).
In fiscal year 2014-2015, the NFB reported 41.7% of its production spending backed projects directed by woman, with 47.8% of the funding supporting projects directed by men. In the current 2015-2016 fiscal year, 43.4% of production funding has been directed towards female-directed projects, with 43.5% going towards male-directed projects, and 11.3% of the funding going to films directed by a mixed team.
"At the NFB, we are pretty close to parity, but it's not enough," said Joli-Coeur. "By 2019, gender equity in spending on NFB productions will no longer be an issue. It will simply be," he said.
Among the NFB's soon-to-be-released titles directed by woman are Tiffany Hsiung's The Apology, Anjali Nayar's Gun Runners, Andrea Dorfman's 160 Girls and Marie Clement's The Road Forward.
A press release announcing the NFB's new initiative also cited a Women In View on Screen study of the Canadian production industry at large, released in October 2015, which indicated that women represented 17% of directors across 103 feature films in fiscal year 2013-2014. The report used Telefilm Canada's online database as its primary resource.