First Dates goes to a second season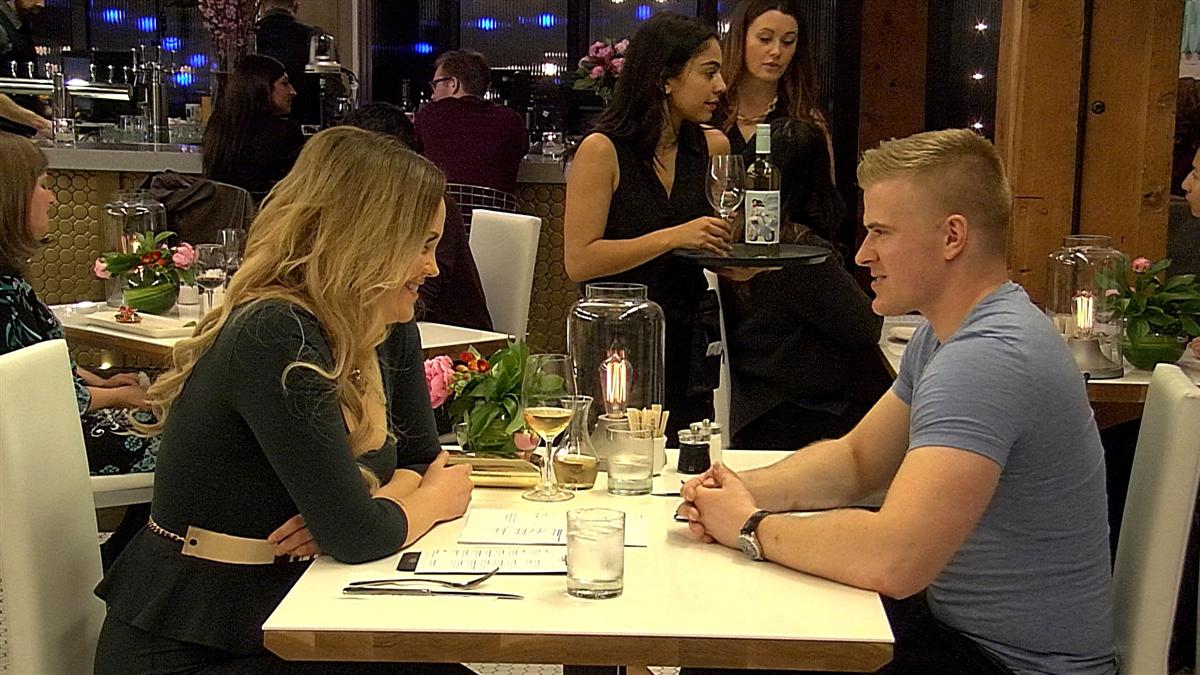 The Force Four and Remedy Canada factual series has been greenlit by Shaw Media's Slice.
It looks like First Dates has gotten a second date with Shaw Media's Slice channel.
The reality series, produced by Vancouver's Force Four Entertainment and Remedy Canada in association with Shaw Media, has been greenlit for a second season.
First Dates is based on an international format developed by Warner Bros. International and follows potential couples as they meet for the first time in a restaurant fitting with 35 cameras. The series hosted 300 first dates in its first season. Casting for the second season is currently underway.
Juggling the large number of talent, crew and cameras shouldn't be a problem for Force Four, which executed a massive coordinated shoot last year for the CBC docuseries Keeping Canada Alive. The shoot, which took place last May, involved 10 provinces, 40 medical facilities, 20 cities, 60 camera crews and 243 people, all shooting concurrently in a 24-hour period.
The first season of First Dates aired last fall on Slice, starting in September and wrapping in mid-October. It is still available on Slice.ca.
Photo: Denai and Edward in Season 1 of First Dates