Emma Donoghue wins Golden Box Office Award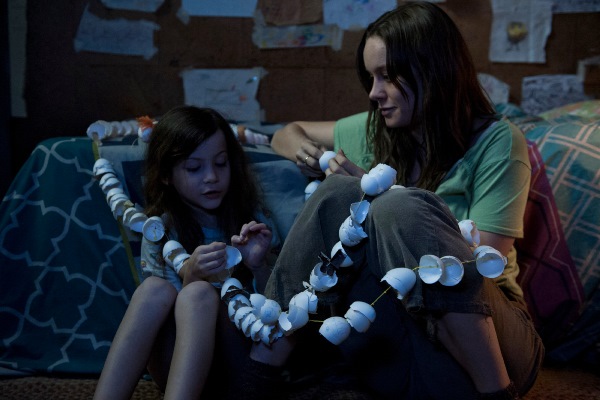 The award recognizes the Canadian director or screenwriter behind the year's highest-grossing Canadian film at the domestic box office. (Room pictured.)
Emma Donoghue, the Canadian-Irish author and screenwriter behind both the book Room and the Canada/Irish copro film by the same name, has won the 2015 Golden Box Office Award.
The award recognizes the Canadian director or screenwriter of an English-language Canadian feature film with the highest domestic box-office sales. As of Dec. 31, 2015, Room had taken $1.04 million at the Canadian box office, according to box office data from MPTAC and Zoom Services.
Donoghue will be presented with the award, as well as a $20,000 cash prize, at an event at the TIFF Bell Lightbox on Monday, March 14.
Past winners of the award include director Don McKellar and co-writers Ken Scott and Michael Dowse for The Grand Seduction, as well as director Mike Clattenburg and co-writers Timm Hannebohm, John Paul Tremblay, Robb Wells and Mike Smith for Trailer Park Boys: Countdown to Liquor Day­. Other previous winners include Michael Dowse and co-writers Evan Goldberg and Jay Baruchel for Goon, and director Richard J. Lewis and screenwriter Michael Konyves for Barney's Version.
In order for a project to be eligible for the Golden Box Office Award it must score at least six out of 10 in Canadian Content points or be a certified official coproduction.
Last week, Room lead actress Brie Larson won the best actress Academy Award for her performance in the film. In addition, the film picked up 11 Canadian Screen Award nominations, including Best Motion Picture, Achievement in Art Direction and Adapted Screenplay.