IPF invested $1.8M in web series in 2015: report
Of the web series projects backed in 2015, nine were English-language and five were French-language, says the Independent Production Fund's annual report.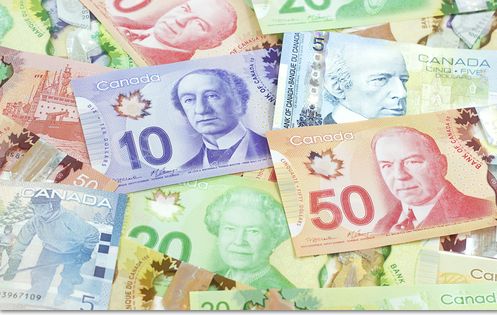 The Independent Production Fund invested $1,795,725 across 14 web series in 2015, the organization said in its annual report released earlier this week.
Of the supported web series projects, nine were English-language, receiving $1,265,000 of the overall funding. The remaining five web series were French-language, and picked up $530,725 of the financing. From 2010 to 2014, the IPF has supported a total of 44 English-language series with an overall investment of $4,876,000. During that same time period, the IPF has backed 26 French-language web series with an overall investment of $3,043,073.
On the professional development side, the IPF reported it invested $144,000 in 17 professional development programs in 2015. Among the professional development programs supported were the Canadian Screen Awards, the Banff World Media Festival, the Strategic Partners program at the Atlantic Film Festival and this year's upcoming T.O. Webfest.
Since its launch in 1991, the IPF has invested $60,808,148 in 720 projects, including 84 web series since 2010, 385 professional development projects and 251 television series/pilots (from 1991 – 2011). The full report can be accessed here.
Image courtesy of Shutterstock