In brief: New SVOD services; new Emmy categories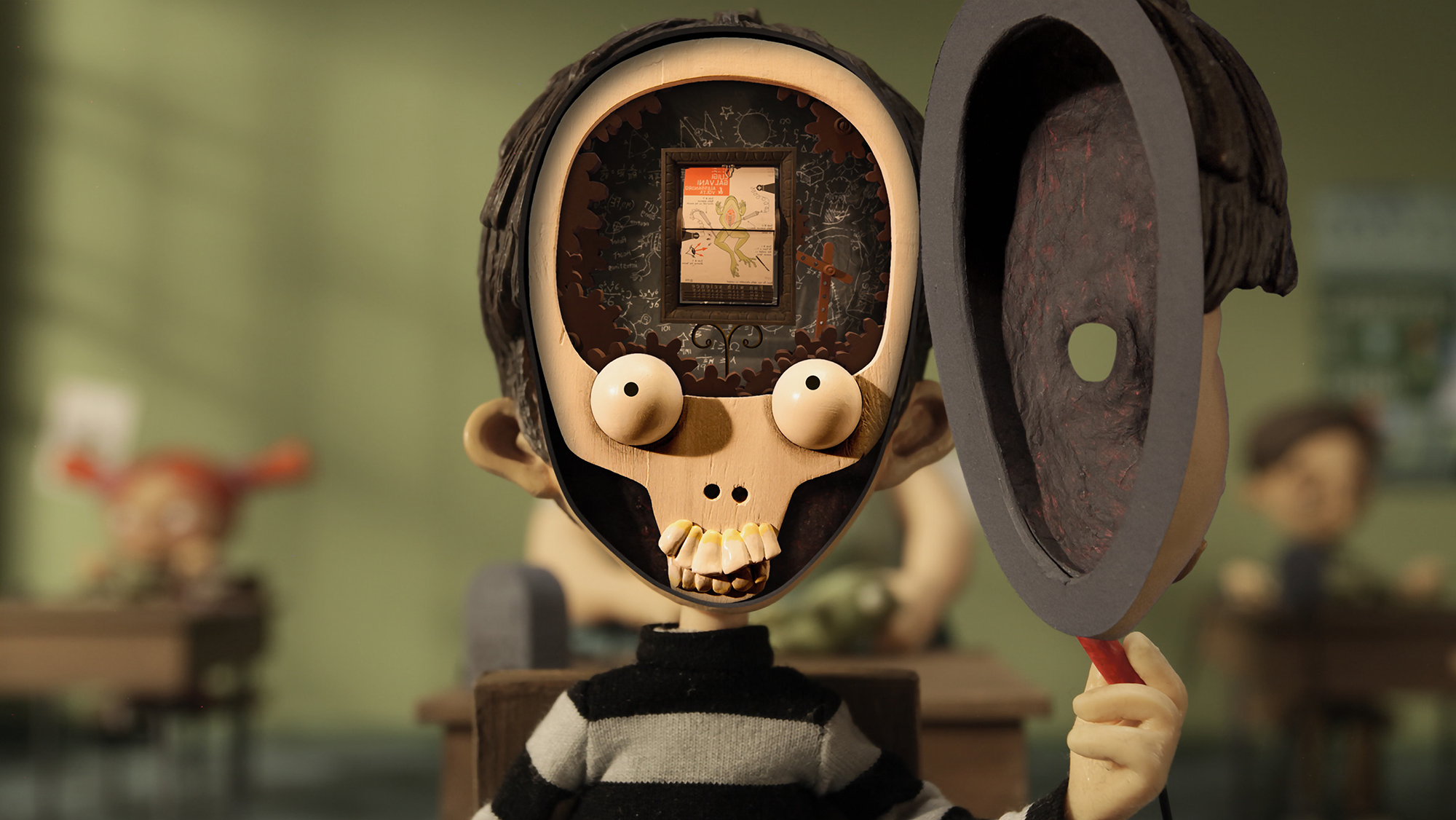 Adult Swim and NFB launch new SVOD services, Emmy Awards expand short-form categories and more news from the week. (NFB short film If I Was God... pictured.)
Turner's Adult Swim launched in Canada
Turner-owned cable network Adult Swim has launched an SVOD service in Canada, featuring more than 400 hours of programming. The Adult Swim SVOD app can be downloaded from the iTunes Store or Google Play, with a monthly subscription fee of $3.99. New episodes of content will be added to the SVOD service after they premiere in the U.S., and where applicable, after they bow in Canada on Corus' Adult Swim channel.
NFB launches SVOD service via Vimeo
The National Film Board has launched an SVOD service on Vimeo. Featuring curated selections of short films, the service costs $4.99 a month and is available 24/7. Among the first batch of films to launch on the service are Michèle Cournoyer's Soif, Cordell Barker's If I Was God…, Claude Cloutier's Carface and Sarah Van Den Boom's In Deep Waters. As well as a monthly subscription, users will be able to stream individual shorts for $1.99, or download-to-own for $3.99.
Emmy Awards expands its short-form categories
The Television Academy has updated and expanded its short-form categories for the Emmy Awards. The updated awards will include a new category, Outstanding Short Form Series – Variety, as well as the renaming of the Outstanding Short Form Series – Comedy or Drama (previously titled Short Format Live Entertainment) and Outstanding Short Form Series – Reality/Nonfiction (previously titled Short Format Nonfiction). The Outstanding Short Form Animated Program category will remain the same. In addition, two new acting categories have been added: Outstanding Actor in a Short Form Series – Comedy or Drama and Outstanding Actress in a Short Form Series – Comedy or Drama. In order to qualify as a "short-form," a series must have at least six episodes with an average running time of 15 minutes or less.
Melanie Joly joins CSA presenter lineup 
The third wave of presenters for the 2016 Canadian Screen Awards have been announced, with Minister of Canadian Heritage Melanie Joly, The Book of Negroes' Aunjanue Ellis and Playback 5 to Watch alumnus Giacomo Gianniotti all added to the lineup. Other presenters added to the ceremony include Emily VanCamp, Ari Millen, Joe Mimran, Mary Walsh and Sara Farb.