Mongrel Media acquires Gridlocked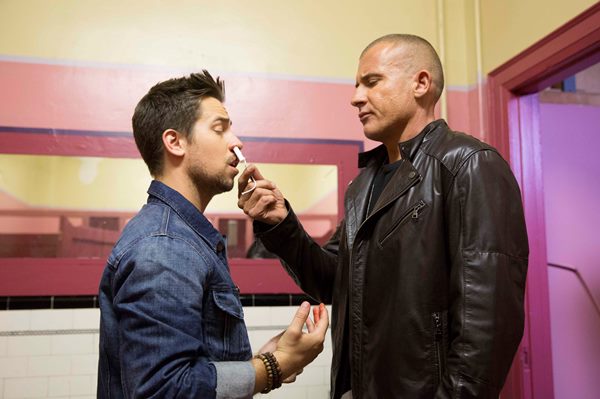 The indie distributor has picked up the Canadian rights to Allan Ungar's tribute to '80s buddy-cop films.
Mongrel Media has taken the Canadian distribution rights to writer/director Allan Ungar's action thriller Gridlocked.
The Canadian film, which stars Dominic Purcell, Stephen Lang, Danny Glover, Cody Hackman and former WWE superstar Trish Stratus, had its world bow this fall at Fantastic Fest in Austin. Gridlocked was co-written by Rob Robol, and follows the story of a former SWAT leader and a movie star who cut their ride-along short when a police training facility is attacked.
The film was produced and financed by Hackybox Pictures, with Bruno Marino serving as producer. The Mongrel Media deal was negotiated by Mongrel's Andrew Frank and Nate Bolotin of XYZ Films, which represented the filmmakers. Magnolia Pictures' genre arm Magnet Releasing holds the U.S. rights to the film.