APTN firming up plans for All Nations Network U.S. launch
APTN is prepping the launch of the 24-hour U.S. channel that could debut in the second half of 2016. (Pictured: APTN CEO Jean LaRose)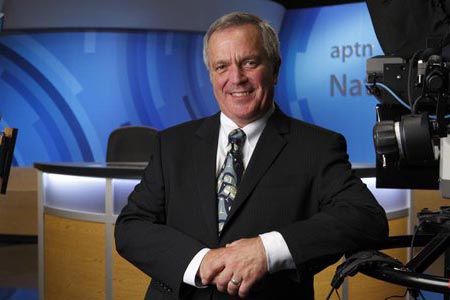 Aboriginal Peoples Television Network (APTN) is moving forward with plans for a 24-hour U.S. channel featuring lifestyle content, scripted programming and news, and has named the venture the All Nations Network (ANN).
The endeavor was first announced in May of last year, when APTN revealed it was partnering with U.S.-based Castalia Communications to develop a channel targeting Aboriginal peoples in America.
A spokesperson for the net tells Playback sister publication realscreen that a launch date has not yet been set, but is expected for the second half of 2016. ANN execs are presently in distributor meetings.
The New Mexico-headquartered operation is said to be the first of its kind to cater to both Native and non-Native audiences in the U.S. and will also feature sports, feature films and children's programming. All content will be written, produced and directed by Native Americans, among others, according to the net.
A recent release issued by APTN notes that network distribution in the U.S. is being represented by Castalia Communications. Native American filmmaker Chris Eyre will also be working closely with ANN ahead of the American launch.
Canada's APTN has been operating for more than 16 years, and reaches about 92% of Canadian households and commercial establishments.
- from realscreen