Apartment 11 to coproduce CBBC prank series
The producer behind YTV's Prank Patrol is at it again, with the new series set to air on BBC Canada. (Apartment 11 president Jonathan Finkelstein pictured.)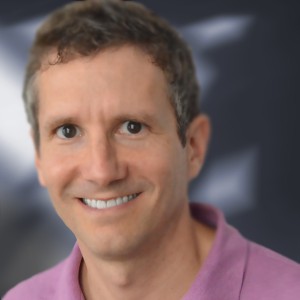 The U.K.'s CBBC has tapped Montreal's Apartment 11 Productions to coproduce its upcoming kids prank series Rank The Prank.
The 13 x 22-minute series was developed by CBBC Production's in-house team and will see Apartment 11′s Jonathan Finkelstein executive producing alongside CBBC's Sid Cole. The series will air on CBBC as well as BBC Canada, though no broadcast date has been announced yet.
Apartment 11 was the producer on YTV's Prank Patrol, which ran for four season between 2005 and 2010.
The series sees mischievous kids partnered up with a Hollywood special effects specialist to devise a hidden-camera prank. The person who pulls off the highest-ranked prank will ultimately advance to the finals, with the victor getting the chance to play a prank on their friends and family.
In January, Apartment 11 announced that it had partnered with TVO to coproduce a history-focused kids series, The Mystery Files.