Against the Wild 2 gets U.S. theatrical release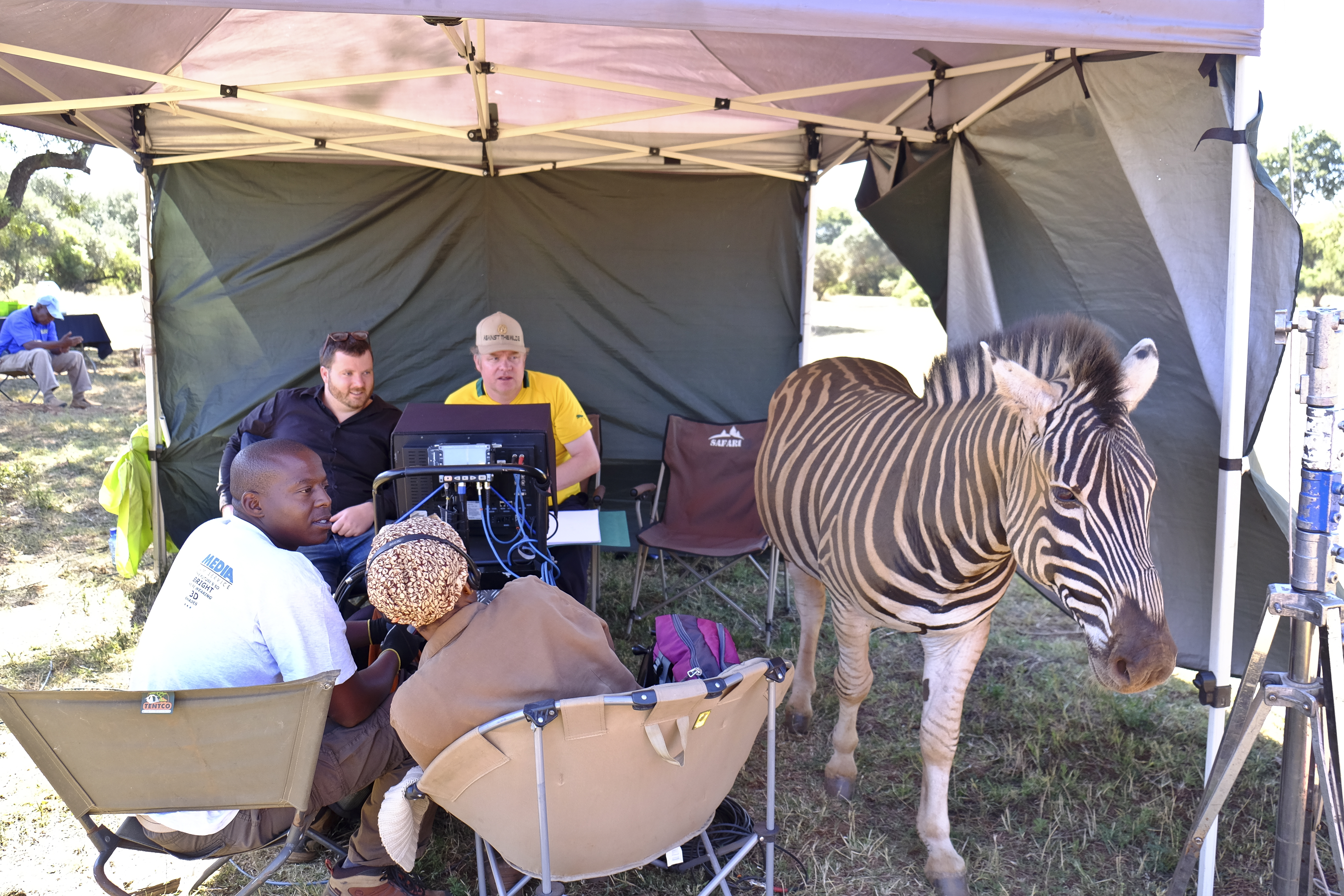 The sequel to Richard Boddington's live-action family feature will open on more than 50 screens later this month.
Richard Boddington's live action family feature Against the Wild 2: Survive the Serengeti has been picked up for a more-than-50-screen theatrical run in the U.S., courtesy of Anchor Bay Entertainment.
The Canada/South Africa coproduction will begin a limited theatrical release on Feb. 26 in independent cinemas located in the South and Mid-west. There are around 1200 theatres in the U.S. operating outside of the major chains such as Regal Entertainment Group and Cinemark, Boddington told Playback Daily, adding that the hope is for the sequel's theatrical run be extended throughout March and April.
The original film had a direct-to-DVD release, though Boddington said Against the Wild 2 attracted interest theatrical interest from the U.S. at an early stage and believes the theatrical run will have a significant boost on the subsequent DVD sales.
The DVD and VOD release is set for May 10, with the DVD set to land at a number of U.S. retailers including Walmart, while VOD platforms such as U-verse Movies, Verizon, DirecTV, MyDish, i-Velozity, Sony Entertainment Network and Time Warner Cable will carry the film.
In Canada, Raven Banner's Northern Banner label will handle all distribution platforms except theatrical (as the film won't be released in theatres domestically) and DARO Film Distribution is handling international sales.
As with the first film, both Starz in the U.S. and France's TF1 are attached to the project, and the feature was also picked up by Super Channel in Canada. Discussions with a number of international broadcasters are ongoing. CBC has a five-year licence for national broadcast for the original.
The first Against the Wild film was nominated for an international Emmy Kids award in the TV Movie/Mini-Series category October 2014.
Survive the Serengeti was made on a budget of under $2 million and is produced by Sudden Storm Entertainment, Against The Wild Films and South Africa's Enigma Pictures.