In brief: Industry awards, mid-season debuts, Anne bows in style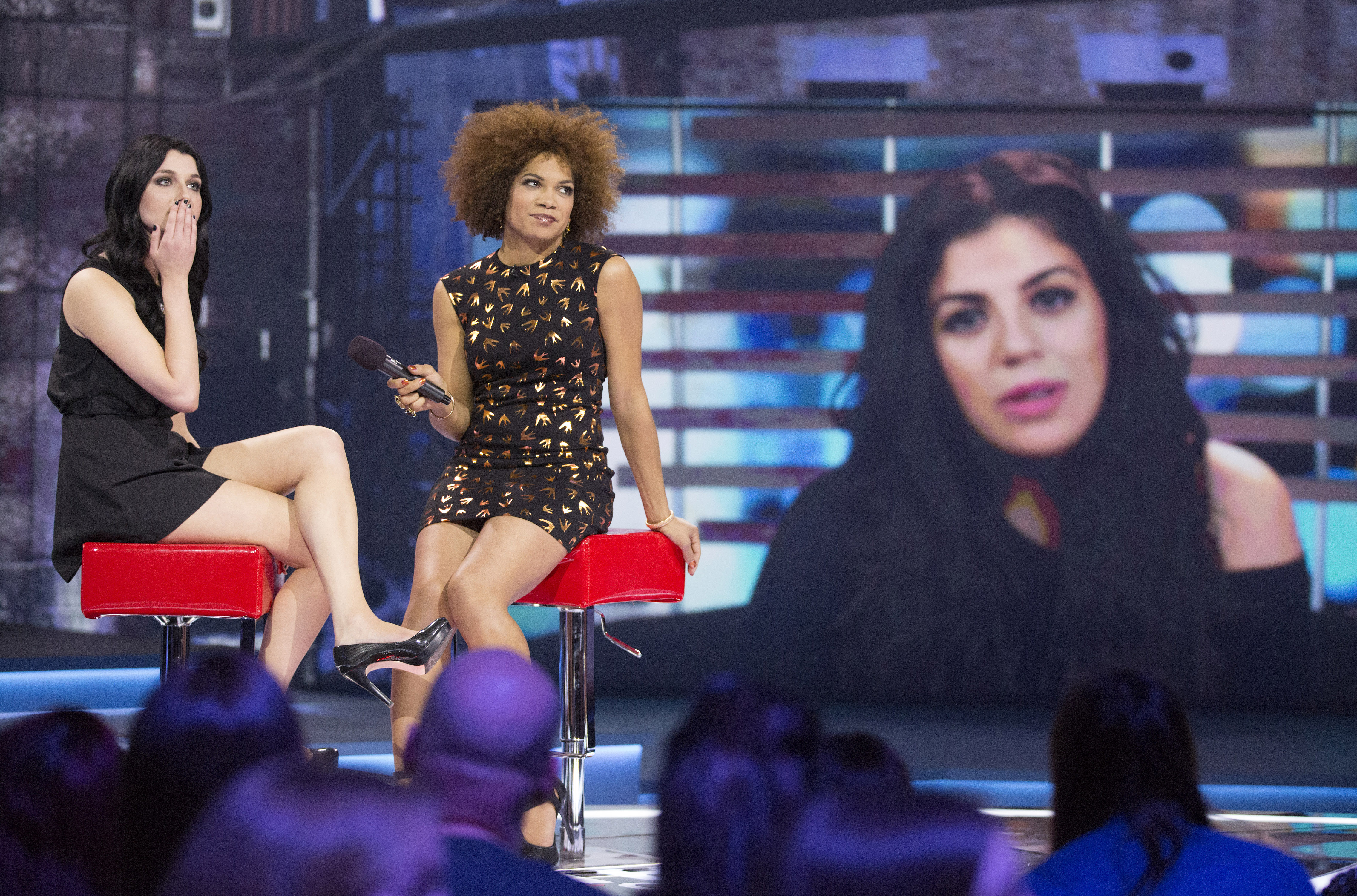 Sari Friedland wins 2016 Douglas James Dales Industry Builder Award, The Magicians shoot returns to Vancouver, Canadian TV mid-season bows roll out.
Sari Friedland wins PS Production Services award
Producer Sari Friedland has won the 2016 Douglas James Dales Industry Builder Award. The award, named after PS Production Services founder Dales, was awarded at the PS Dinner on the Hill event. The award is given to individuals whose work has benefited the Canadian film and TV industry. Serving most recently as supervising producer on Paul Gross' Hyena Road, Friedland's other production credits include Sensitive Skin for Rhombus Media and David Villeneuve's Enemy.
Syfy's The Magicians re-upped, to return to Vancouver
Syfy has renewed Universal Cable Productions' The Magicians, with production on the 13 new episodes to occur in Vancouver, a spokesperson confirmed with Playback Daily. Season one of the series was also shot in Vancouver. The Magicians is based on a series of novels from Lev Grossman, and has averaged 1.7 million viewers thus far on Syfy in the U.S. The series is executive produced by John McNamara, Sera Gamble, Henry Alonso Myers and Groundswell Productions' Michael London and Janice Williams.
Big Brother Canada gets S4 bow date
Big Brother Canada returns to Global on March 2 for its fourth season. The series was recently nominated for six Canadian Screen Awards and the new season, produced by Insight Productions in association with Shaw Media, will again see contestants vying for the top $100,000 prize. John Brunton and Barbara Bowlby serve as executive producers on the show, with Erin Brock and Sue Brophey as supervising producers.
Jade Fever returns to Discovery 
The second season of Omnifilm Entertainment's Jade Fever will premiere on Discovery Canada on Tuesday, Feb. 23 at 10 p.m., followed by episode two at 10:30 p.m. The season will continued to be aired in two back-to-back episode segments throughout its run. Jade Fever is up for a Canadian Screen Award in the category of Best Factual Program or Series. The series is executive produced by Gabriela Schonbach and David Gullason, who also serves as producer.
The Next Step shimmies onto season four on Family 
In other Canadian series premiere date news, the fourth season of Temple Street's The Next Step will bow on Family Channel on Monday, Feb. 15 at 5:30 p.m. Following the Family Day premiere, the series will move into a regular Friday 7:30 p.m. slot. Leading up to the season four premiere, Family Channel will air a three-day marathon of every episode of The Next Step, starting on Saturday, Feb. 13 at 6 a.m. The marathon will also include a presentation of The Next Step Live: The Movie. The Next Step is executive produced by Frank van Keeken and Laura Harbin.
YTV's Annemakes world bow ahead of broadcast premiere
The Anne of Green Gables MOW has made its world premiere at the Canadian Museum of History in Ottawa, ahead of the film's broadcast premiere on YTV at 6 p.m., Feb. 15. The two-hour original movie, which is produced by Breakthrough Entertainment in association with YTV, is based on Lucy Maud Montgomery's series of novels and stars Martin Sheen as Matthew Cuthbert.