CRTC requests group-licence renewal applications
The regulator has asked Rogers, Bell, Shaw, Quebecor and other ownership groups to submit their licence renewal applications by April 4.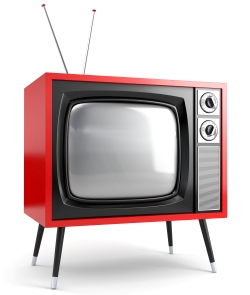 The CRTC announced Monday it has asked the country's large ownership groups to submit licence renewal applications for television licences that are set to expire on Aug. 31, 2017.
The regulator has asked Bell, Rogers, Shaw, Corus, Quebecor and Remstar to submit their renewal applications by April 4. The CRTC said it has sent customized letters to these large ownership groups with questions each must answer as part of their application. The questions and answers will be published at a later date, with the CRTC issuing a notice of consultation so the public can weigh in on each group's application. Licencees who do not wish to renew their licences beyond their expiry date must inform the CRTC by no later than April 4.
Earlier this year, the CRTC also said it would review Roger Media's OMNI stations ongoing performance, requirements and obligations regarding local third-language programming as part of the licence renewal hearings. As such, the CRTC asked Rogers Media to submit its licence renewal application by March 7. The regulator, however, has granted Rogers Media an extension on its application, asking the company to submit the information required for its OMNI stations by March 7 and file the remaining information for its other services by April 1.