Jamie M. Dagg wins Claude Jutra Award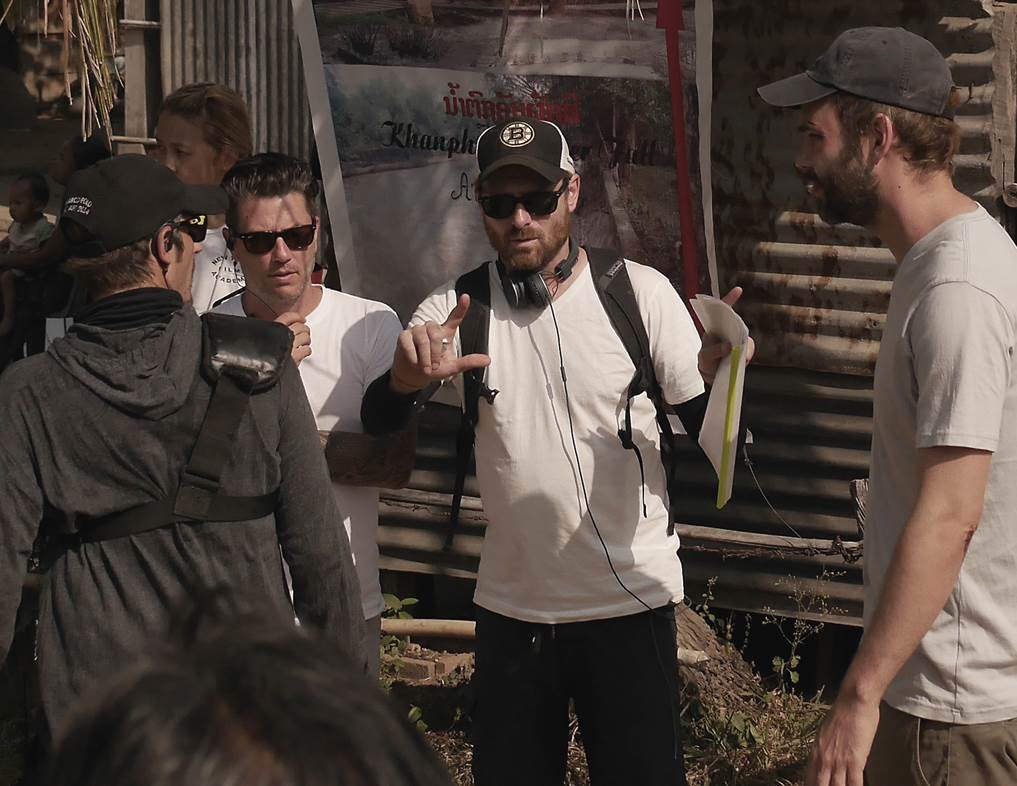 The prize recognizes an outstanding debut from a first-time filmmaker. (Pictured, L to R: River DP Adam Marsden, director/writer Dagg and star Rossif Sutherland.)
Jamie M. Dagg's River is on a roll.
Writer/director Dagg has been named the winner of the 2016 Claude Jutra Award for his debut feature River, the Academy of Canadian Cinema and Television announced Thursday.
The prize, which is sponsored by Telefilm Canada, is meant to recognize an outstanding feature film debut from a first-time filmmaker. Dagg's River had its world bow at the 2015 edition of the Toronto International Film Festival, and went on to win the Borsos Awards for Best Canadian Feature, Best Director and Best Screenplay at the 2015 Whistler Film Festival.
River follows the story of a volunteer doctor in Laos who becomes a fugitive after he tries to stop a sexual assault. The film stars Rossif Sutherland, who is up for a Canadian Screen Award for his performance. Dagg's projects prior to River include the shorts Waiting, which premiered at TIFF in 2005, and Sunday, which also bowed at TIFF in 2008. He has also served as a director on a number of music videos for artists such as Black Rebel Motorcycle Club and Broken Social Scene.
Dagg will be presented the Claude Jutra Award during the Canadian Screen Awards broadcast gala on March 13.
Elevation Pictures will be releasing River in select Canadian theatres on March 4.