Canadian titles get world bows at SXSW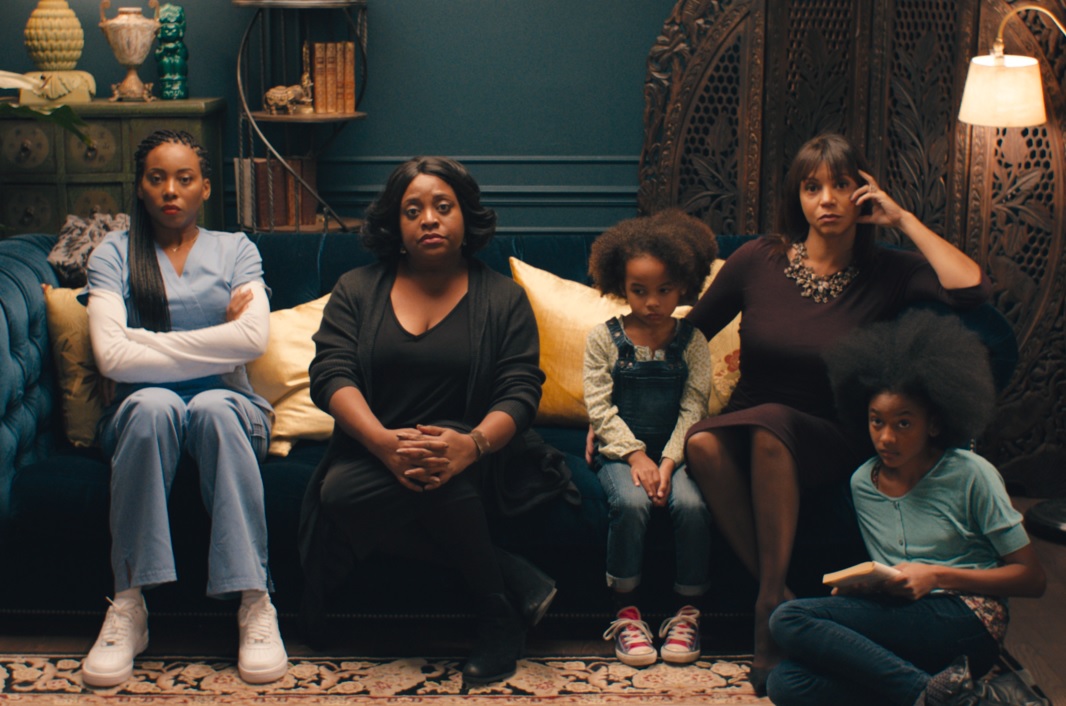 Stella Meghie's Jean of the Joneses (pictured) and Tatiana Maslany-starrer The Other Half are among the Canadian titles to screen at the Texas festival.
Two Canadian features and two Canada/U.S. coproductions have been announced for next month's South by Southwest Festival, including a world bow for Stella Meghie's Jean of the Joneses in the Narrative Spotlight program.
The Texas festival will also see the world premiere of both The Slippers from director Morgan White, and The Other Half (starring Suzanne Clement and Tatiana Maslany) from director and screenwriter Joey Klein. White's feature will screen in the Documentary Spotlight program, while Klein's will screen in the Narrative Feature section.
In addition, Ethan Hawke-starrer Born to be Blue will feature in the 24 Beats Per Second category. The Canada/U.K. copro, which tells the story of Chet Baker's comeback from heroin addiction, is making its U.S. premiere.
Canada/U.S. coproduction Jean of the Joneses tells the story of 25-year-old Jean and her multi-generational Jamaican-American family, and the secrets they discover after an estranged grandfather dies. The feature, which went into production in Toronto and New York in November 2015, is written and directed by Meghie, who was named among Playback's 2015 Five to Watch.
The Slippers is both produced and distributed by Tricon Films and Television, and documents the search for a missing pair of ruby slippers worn by Judy Garland in The Wizard of Oz. White's Other Half tells the story of a grief-stricken man (Tom Cullen) and a bipolar woman who fall in love and try to forge a simple life together.
The 2016 South by Southwest Festival takes place in Austin, Texas from March 11 to 20.