Record-getting 'Birth' nabs Sundance prizes
B.C.-based Bron Studios is one of four prodcos attached to The Birth of a Nation, the top-selling film in the festival's history.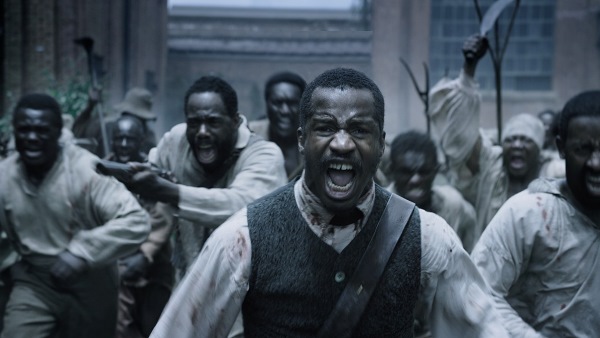 The Birth of a Nation, which B.C.-based Bron Studios produced along with three other production companies, took home two major prizes from the Sundance Film Festival.
The Birth of a Nation won both the U.S. Grand Jury Prize and the Audience Award for the U.S. Dramatic section. The awards, presented Saturday evening, came after The Birth of a Nation was acquired by Fox Searchlight for a reported $17.5 million, a record for Sundance.
Other production companies attached to the U.S. film include Phantom Four, Mandalay Pictures and Tiny Giant Productions. Bron Studios' managing director Aaron L. Gilbert served as a producer on the feature along with writer/director/star Nate Park, Kevin Turen, Jason Michael Berman and Preston L. Holmes. Frequent Bron collaborator Creative Wealth Media, out of Toronto, was also a financier on the project.
The drama, about a slave-preacher who leads an uprising, had its world bow at Sundance in the dramatic to wide critical acclaim. The film is currently set for a wide release in 2016.
Last week, the festival also announced Canadian short Bacon & God's Wrath won the Sundance Short Film Jury Award for non-fiction. The short from Sol Friedman follows a 90-year-old Jewish woman as she reflects upon her life as she gets ready to try bacon for the first time. Canadian actor Grace Glowicki also won the the Short Film Special Jury Award for Outstanding Performance for her work in the Canadian short Her Friend Adam, which was written and directed by Ben Petrie.