CMPA calls for enhanced Terms of Trade
CMPA president and CEO Reynolds Mastin argues that independent producers face an unfair negotiating environment in the wake of the Corus-Shaw deal.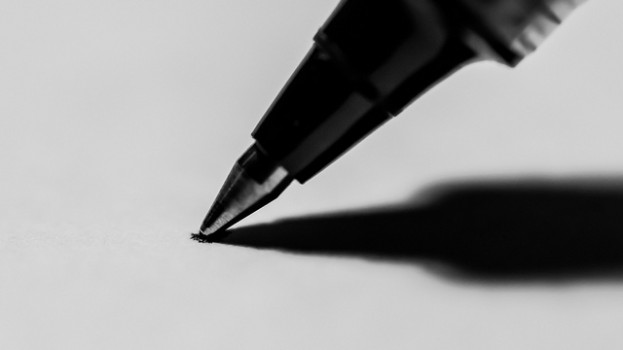 The Canadian Media Production Association has called for a formal review of the need for enhanced Terms of Trade regulations in the wake of Corus Entertainment's proposed acquisition of Shaw Media.
The deal, announced Tuesday, means the newly merged entity and Bell Media would control 70% of the English TV viewing market, giving the company undue leverage and when combined with Corus Entertainment's stated intention to own more of its content, a dire picture for Canadian producers emerges, Reynolds Mastin, president and CEO of the CMPA, told Playback Daily. If the CRTC does approve this transaction, the CMPA would want to see the regulator reinstate the Terms of Trade condition of licence, Mastin said.
"You are not an independent producer if you do not meaningfully own the rights to your shows," Mastin argued. "This transaction, if approved, and if terms of trade are no longer a condition of licence for Corus, will have exactly that devastating outcome."
In 2011, Corus Entertainment, Shaw Media, Bell Media and Rogers Media were required to enter into Terms of Trade agreements with the CMPA. Those Terms of Trade agreements aim to provide baseline commercial terms in licence agreement between these private broadcasters and individual production companies. 
However, in last year's Let's Talk TV decisions, the CRTC allowed broadcasters to apply to remove adherence to Terms of Trade from their condition of licence. Mastin also noted Corus Entertainment has thus far been the first, and to date, only, broadcaster that has applied to remove its Terms of Trade condition of licence.
In a press conference held Tuesday afternoon, Corus Entertainment president and CEO Doug Murphy reiterated that one of the company's priorities is to own more content, and grow in adjacent markets.
"Reality shows are still really attractive because they can be integrated into and can be sold overseas," Murphy said, adding the company will be doing more work in the reality and unscripted space.
Last year's MIPCOM marked the official launch of Corus Entertainment's distribution strategy, which is currently being lead by Rita Carbone Fleury. The company distributes content it both does and does not own. Last week, Corus announced it had sold Masters of Flip (which it does not own) and Buying the View (which it does own) to a number of international broadcasters. In an interview with Playback Daily last week,  John MacDonald, EVP of television, head of women and family, Corus Entertainment said the ability of a show to perform ultimately is still the deciding factor in whether Corus would pick up a series. 

"At the end of the day, it starts with what is that great television idea we think is going to attract large audiences," MacDonald said. 

The Corus Entertainment-Shaw Media deal is subject to CRTC and shareholder approval.
Photo: Pen to paper / Flickr Creative Commons / Dwayne Bent
Correction: An earlier version of this article incorrectly stated the newly merged Corus/Shaw entity would control 70% of English TV viewing market. Bell Media and the Corus/Shaw entity combined would make up 70% of the viewing market. Playback regrets the error.