CBC greenlights Anne of Green Gables copro
The series, created and written by Moira Walley-Beckett, is set to go to camera this spring.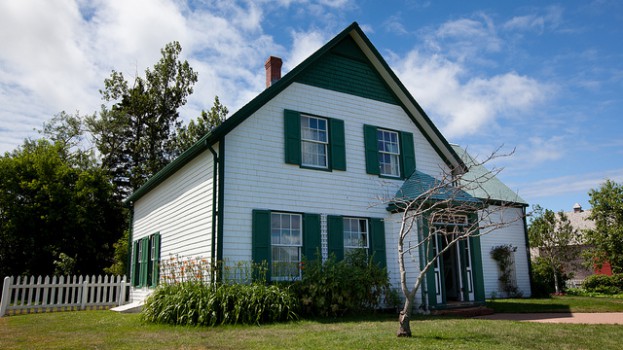 The CBC has Anne fever.
The pubcaster has greenlit an international coproduction based on beloved Canadian classic Anne of Green Gables.
The Canada/U.K. coproduction, entitled Anne, is scheduled to go to camera this spring, with eight episodes set to air on CBC in 2017. It has not yet been confirmed where the series will be filmed.
The show is created and written by Moira Walley-Beckett (Breaking Bad), who also produces the series alongside Miranda de Pencier (Thanks For Sharing) of Northwood Entertainment and Alison Owen and Debra Hayward of U.K.-based Monumental Pictures. Walley-Beckett, de Pencier, Owen and Hayward will serve as executive producers on the project.
Anne is enjoying something of a resurgence in Canada right now, with Breakthrough Entertainment earlier this year announcing its MOW, Lucy Maud Montgomery's Anne of Green Gables, starring Martin Sheen, will air on YTV in early 2016.
This edition of Anne will be based on Lucy Maude Montgomery's 1908 novel about an orphan's adventures on the East Coast, but it will also take the story in new directions independent of the book, the CBC said in a statement.
Photo: Anne of Green Gables House in PEI / Flickr Creative Commons / David Mertl