CMF invests $14.3M across 24 digital projects
Groupe PVP's Illusion puzzle-adventure game was among the projects backed in the latest round of funding from the CMF's Experimental Stream.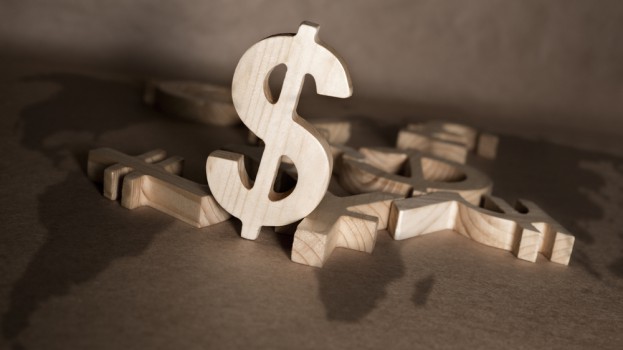 The Canada Media Fund has invested $14.3 million across 24 interactive digital media projects, including Groupe PVP's puzzle-adventure game Illusion and Minority Media's SuperHuman VR.
Of the 24 productions funded via the CMF's Experimental Stream in this round, 15 are games, three are platforms using virtual reality and six are software applications. Two of the productions are from British Columbia, four are from Ontario and 16 are from Quebec. One project originated from each Newfoundland and Labrador and Nova Scotia.
Illusion received a $1,190,302 investment from the CMF, the most of any one project in this round. Coming in a close second was The Wall, a multiplayer online game from The Wall Productions, which picked up $1,109,600 in funding. Moreldeas Inc.'s app Video Pixx took home the third-most funding in this round, with an investment of $950,000.
Also receiving significant funding from the CMF was TinyMob Game's mobile game Rules of Engagement ($926,302), Akimbo Creations' downloadable PC game ARC-Continuum ($900,000), SRC's media-focused digital marketplace project Le Marche ($900,000), Nucleus VR's virtual reality experience The Interrogation ($899,670) and Other Ocean Group Canada Ltd.'s city simulation game Giant Cop ($797,097).
A full list of all 24 projects which received funding in this round can be found here.
- Image courtesy of Shutterstock