DHX Media inks kids content deal with Mattel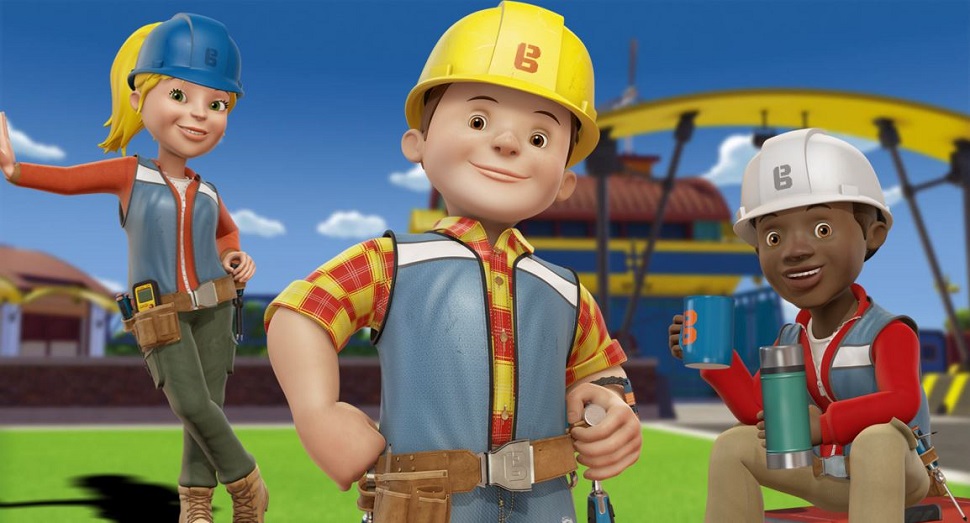 The long-term partnership will see the companies jointly fund, codevelop and coproduce four Mattel properties.
DHX Media and California-based toy co Mattel have inked a deal that will see the companies jointly fund, co-develop and coproduce multiplatform content based on four Mattel properties: Bob the Builder, Fireman Sam, Little People and Polly Pocket.
The partnership will see the two companies coproduce new episodic, short- and long-form content based on the properties for both traditional and digital media platforms. Though the deal officially comes into effect on Jan. 1, 2016, the two companies will begin creative and strategic collaboration immediately.
DHX Distribution will manage global sales for both existing and new content related to the four properties. Mattel, meanwhile, will handle global brand management for the duration of the long-term partnership. HIT Entertainment, a British-American entertainment company owned by Mattel, coproduced previous seasons of series linked to the Bob the Builder and Fireman Sam properties with other partners.
The announcement comes amidst a busy month for DHX. It recently announced a five-year deal with DreamWorks Animation to coproduce 130 half-hour original episodes of animated kids content and inked another content partnership in September with U.S.-based media co AwesomenessTV to develop and produce original content to air on Family Channel in Canada.
Established in 1945, Mattel products are now sold in more than 150 countries, with the company employing more than 30,000 people across 40 countries globally.