TFCA announces finalists for best Canadian feature prize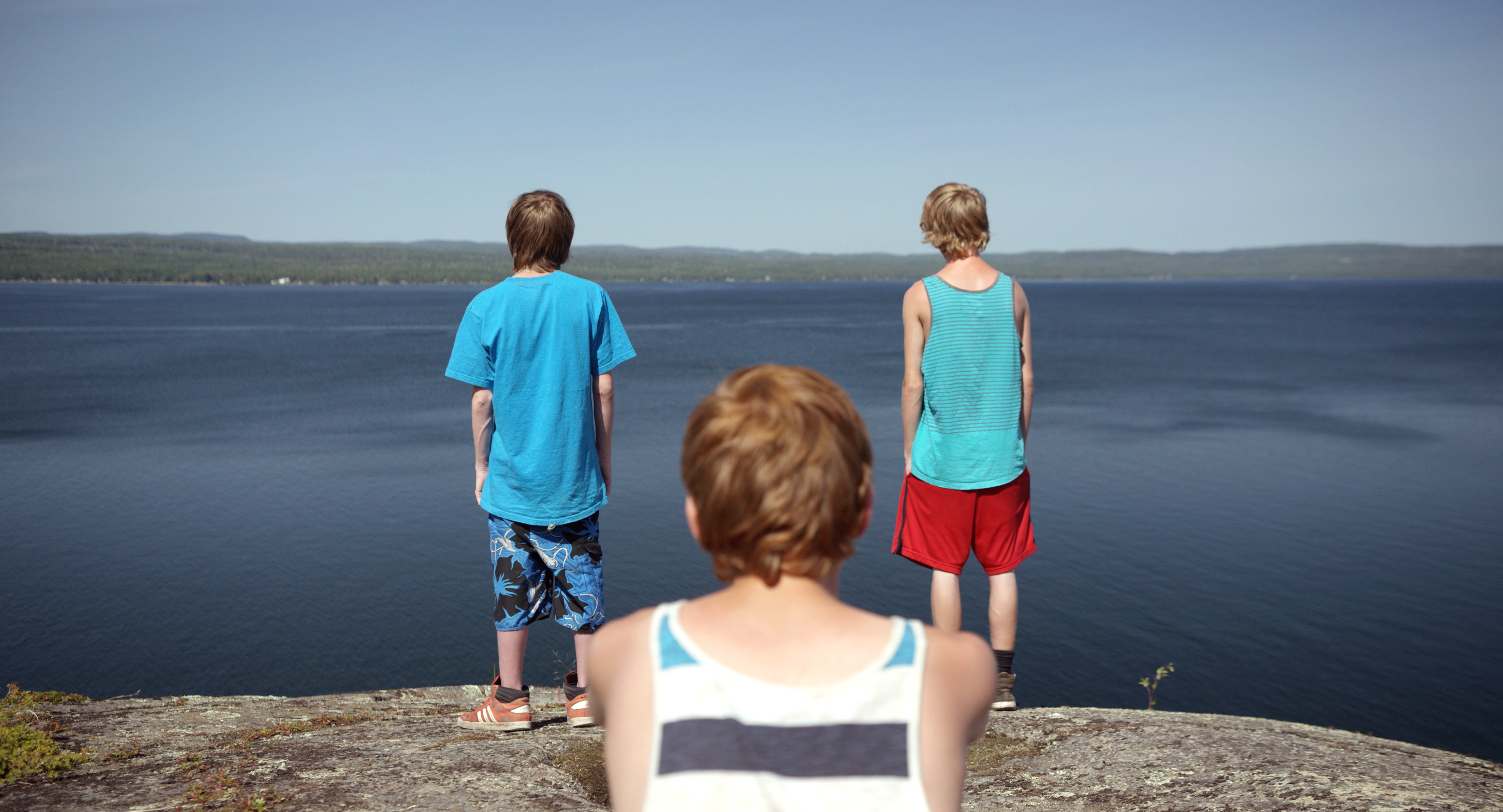 Andrew Cividino's Sleeping Giant (pictured) is among three films in the running to win the $100,000 Rogers Best Canadian Film Award.
The Toronto Film Critics Association (TFCA) has named Guy Maddin and Evan Johnson's The Forbidden Room, Andrew Cividino's Sleeping Giant and Philippe Falardeau's My Internship in Canada as the three finalists for the $100,000 Rogers Best Canadian Film Award.
The finalists were chosen at a TFCA meeting on Sunday, with the winner to be announced at the TFCA awards gala at The Carlu in Toronto on Jan. 5, 2016. The runners-up for the award will receive $5,000 apiece. Previous winners of the prize include Denis Villeneuve's Enemy (2014), Jennifer Baichwal and Edward Burtynsky's Watermark (2013) and Sarah Polley's Stories We Tell (2012).
The Jan. 5 awards will also see the presentation of the Manulife Student Film Award. The $5,000 top prize will be awarded to a student project from film programs at Humber College, Ryerson University, Sheridan College and York University.
Elsewhere, the TFCA also announced some of its award winners, with Carol winning best picture, while the film's director Todd Haynes won the best director prize. As well, Joshua Oppenheimer's The Look of Silence won the Allan King Documentary Award, Mark Rylance won the best supporting actor prize for his role in Steven Spielberg's Bridge of Spies and Alicia Vikander won the best supporting actress award for Alex Garland's drama Ex Machina, which was also voted the year's best first feature.
Nina Hoss also won the best actress prize for her performance in Christian Petzold's Phoenix, while Tom Hardy won best actor for the second year running for his role in Brian Helgeland's Legend.
It was previously announced that Deepa Mehta will receive the 2015 Technicolor Clyde Gilmour Award and with it the opportunity to give $50,000 of services from Technicolor Creative Services to the filmmaker of her choosing.