Stingray acquires Australian digital music provider
Stingray Digital Group has acquired Digital Music Distribution Pty. Ltd. in a deal which was facilitated by Stingray's strategic partner Multi Channels Asia.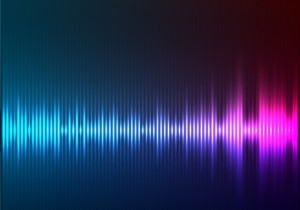 Stingray Digital Group has inked a deal to acquire Australian digital music services provider Digital Music Distribution Pty. Ltd (DMD).
The deal follows Stingray entering into a strategic partnership with Singapore-based Multi Channels Asia, which facilitated the DMD transaction. The all-cash AUD$12 million acquisition includes 66% payable to DMD once the deal is closed, and a 34% holdback to be released after a number of post-sale requirements are completed by Stingray.
DMD provides digital music services to broadcasters, media suppliers, brand partners and the general public. It also offers linear, subscription and brand promotion services for a number of music catalogues from major and independent record labels. It currently operates 29 audio TV channels for Australia's Foxtel. Once the deal closes, DMD's audio TV channels will be offered under the Stingray brand.
The strategic partnership between Multi Channels Asia and Stingray was inked backed in November. As part of the deal, Stingray will provide Multi Channels Asia with growth capital over a multi-year term. Multi Channels Asia, in turn, will represent all Stingray Digital Media productions, such as Stingray Music and Stingray Concerts, in the Asian market. Earlier in 2015, Stingray announced it had raised about $140 million through its initial public offering.
Image courtesy of Shutterstock