Temple Street Distribution acquires animated kids series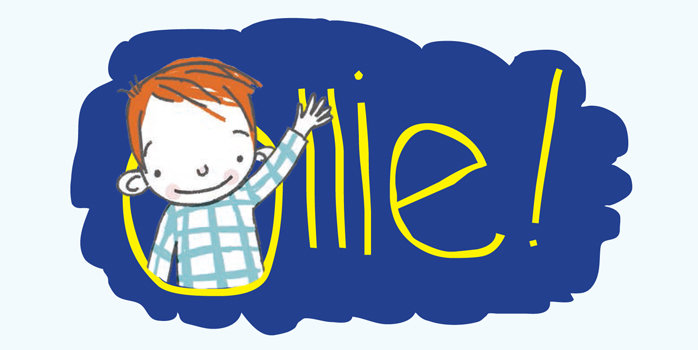 Ollie! The Boy Who Became What He Ate is the company's first outside acquisition.
Temple Street Distribution has made its first third-party pickup in the form of Ollie! The Boy Who Became What He Ate, an animated children's series from Radical Sheep Productions, Mickey Rogers Media and Kids' CBC.
The acquisition and exclusive global distribution deal will see Temple Street representing the series across all media and will include licensing opportunities and merchandise. The series has been greenlit by CBC but no broadcast date has yet been set.
Ollie! is based on the kids' book by Sheena Macrae and tells the story of a picky eater whose over-active imagination leads him to turn into the things he eats. The animation will be packaged as a series of 11-minute episodes.
Temple Street's distribution arm launched in August 2015, with former Tricon executive Jon Rutherford appointed as president. At the time of its launch, the company also announced a global content deal with Netflix for its half-hour kids series Lost & Found Music Studios.

Updated at 11:07
Image sourced via RadSheep.com