Fall on Your Knees adaptation in development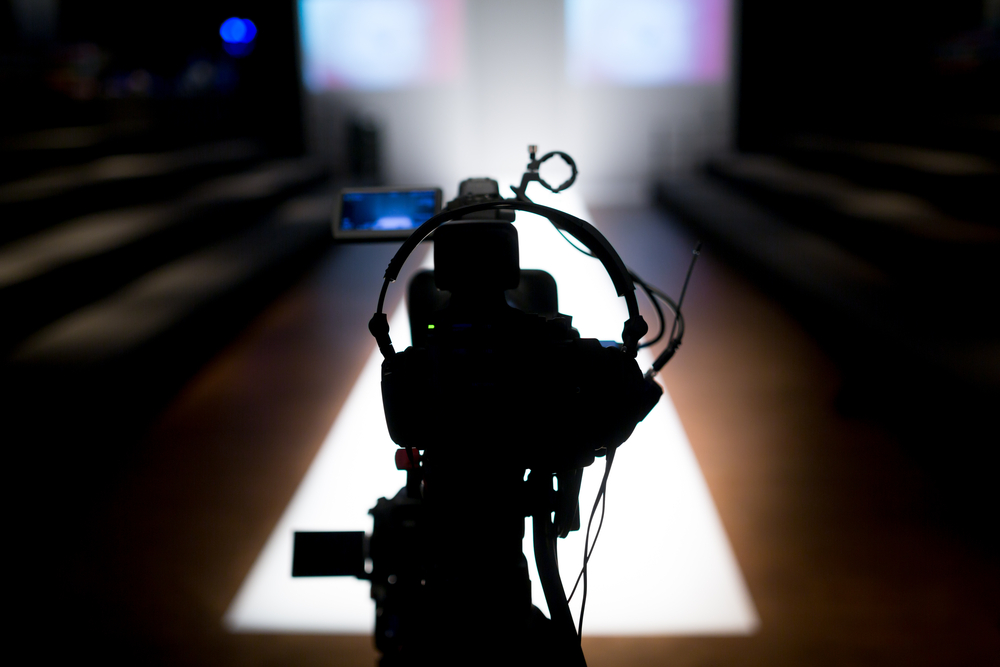 The award-winning book is being developed by Shaftesbury and Sharon Mustos' TeamSharon.biz for a Canadian broadcaster.
Shaftesbury and Sharon Mustos' TeamSharon.biz have partnered to develop an adaptation of Ann-Marie MacDonald's Fall on Your Knees as a four-part miniseries for CBC.
The book will be adapted for television by Adriana Maggs, whose previous credits include Rookie Blue, Call Me Fitz and Grown Up Movie Star. Mustos, who served as a coproducer on Flashpoint, acquired the option to adapt Fall on Your Knees from MacDonald in 2014. The series will be executive produced by Mustos and Shaftesbury's Christina Jennings.
Fall on Your Knees was published in 1996, and tells the story of a young couple who elope and leave Cape Breton Island, Nova Scotia, eventually settling in Harlem in New York City. The novel follows the couple and their efforts to raise four daughters while battling with the demons of their past.
Fall on Your Knees has won numerous awards, including the Commonwealth Writers Prize for Best First Book, the Canadian Authors' Association Literary Award and the Canadian Booksellers Association Libris Award.
Image courtesy of Shutterstock