Canadian shorts added to Sundance lineup
Michelle Derosier's The Grandfather Drum and Sol Friedman's Bacon & God's Wrath (pictured) were among several Canadian titles selected for the festival's various shorts programs.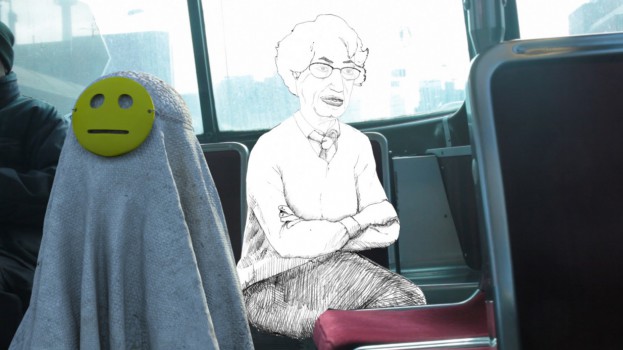 Seven Canadian titles and a Canada/U.S. coproduction are among the 72 projects that have been selected for the Sundance Film Festival's various shorts programs.
In the international narrative short films program, Ben Petrie's Her Friend Adam, Don McKellar's It's Not You and Caroline Monnet's Mobilize were chosen among 10 other titles, while Canada/U.S. copro The Chickening from Nick DenBoer and Davy Force was selected for the Midnight short films program.
Two Canadian titles were named to the documentary short films list: Loïc Darses' A Woman and Her Car and Sol Friedman's Bacon & God's Wrath. Elsewhere, director and screenwriter Michelle Derosier's The Grandfather Drum made the animated shorts program and Santiago Menghini's Voyagers was named to the New Frontier shorts lineup.
Three Canadian projects also appeared in the New Frontier – Virtual-reality works lineup, with two projects  Nomads: Maasai and Nomads: Sea Gypsies from Felix & Paul Studios, The Unknown Photographer from Loïc Suty, Osman Zeki and Claudine Matte, and Cardboard Crash from Vincent McCurley and Loc Dao all announced in the lineup.
Other previously announced Canadian films screening in Sundance include the animated feature La Guerre des Tuques 3D  and copros Operation Avalanche and The Settlers.
The Utah festival takes place from Jan. 21 to 31, 2016.
Updated at 2:20