How to Plan an Orgy, My Enemies added to Slamdance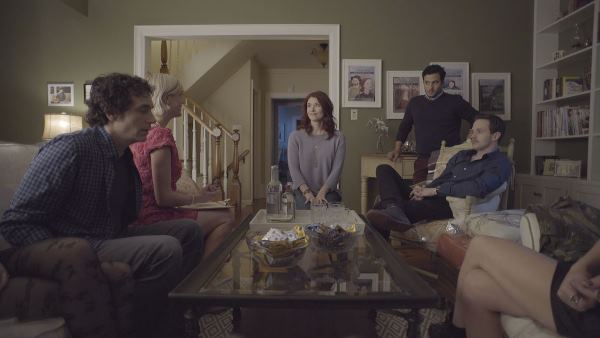 Several Canadian short films were also added to the festival's program, including Fantavious Fritz's Lewis. (How to Plan an Orgy in a Small Town pictured.)
Jeremy LaLonde's How to Plan an Orgy in a Small Town and Stephane Gehami's My Enemies will have their U.S. premieres at the 2016 Slamdance Film Festival in the Beyond program.
Films in the Beyond program are eligible for the festival's Audience Awards. The program is meant to showcase the work of emerging narrative and documentary filmmakers beyond first features. All projects in Slamdance are also eligible for the Spirit of Slamdance Award, which is decided by other filmmakers in the festival.
Slamdance also announced Tuesday its Narrative Shorts program lineup, which features several Canadian titles. Screening in program is Fantavious Fritz's Lewis, Pascal Plante's Shitty Drum! and Dusty Mancinelli's Winter Hymns, all of which will have their U.S. premieres at the festival. All short films in all programs at Slamdance are eligible for Jury Awards.
In late November, Slamdance also announced Canadian doc Myrtle Beach would have its world premiere at the festival in the Documentary Features program. The film is directed by Neil Rough and  Michael Fuller.
The Slamdance Film Festival will be held in Park City, Utah from Jan. 22 to Jan. 28.