PNP acquires Hitchcock/Truffaut
The documentary will get its Canadian theatrical release in early December.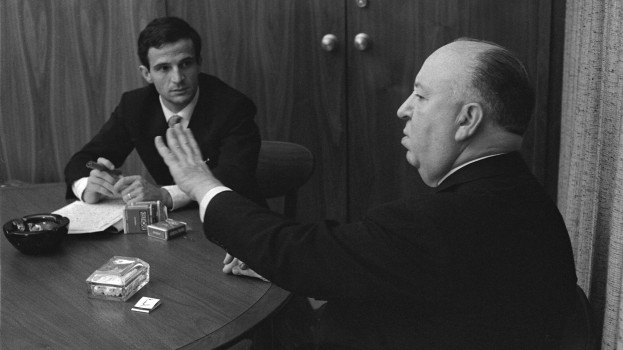 Pacific Northwest Pictures (PNP) has acquired the Canadian rights to New York City-based Cohen Media Group's documentary Hitchcock/Truffaut.
Directed by Kent Jones, the film's theatrical run in Canada begins on Dec. 18 at the Vancity Theatre. The doc will also screen in an exclusive engagement at the TIFF Bell Lightbox on Dec. 4. Two days earlier, the doc will debut theatrically in the U.S., where it is distributed by Cohen Media.
The documentary, which had its world premiere at this year's Toronto International Film Festival, recounts the meeting of Francois Truffaut and Alfred Hitchcock in 1962. Based on the original recordings of the meeting, filmmakers such as Martin Scorsese, David Fincher, Arnaud Desplechinand Kiyoshi Kurosawa talk about how Truffaut's  book Cinema According to Hitchcock influenced their work.
Hitchcock/Truffaut is produced by Charles Cohen of Cohen Media Group and Oliver Mille of Artline Films.