What Bell Media's new HBO partnership means for indies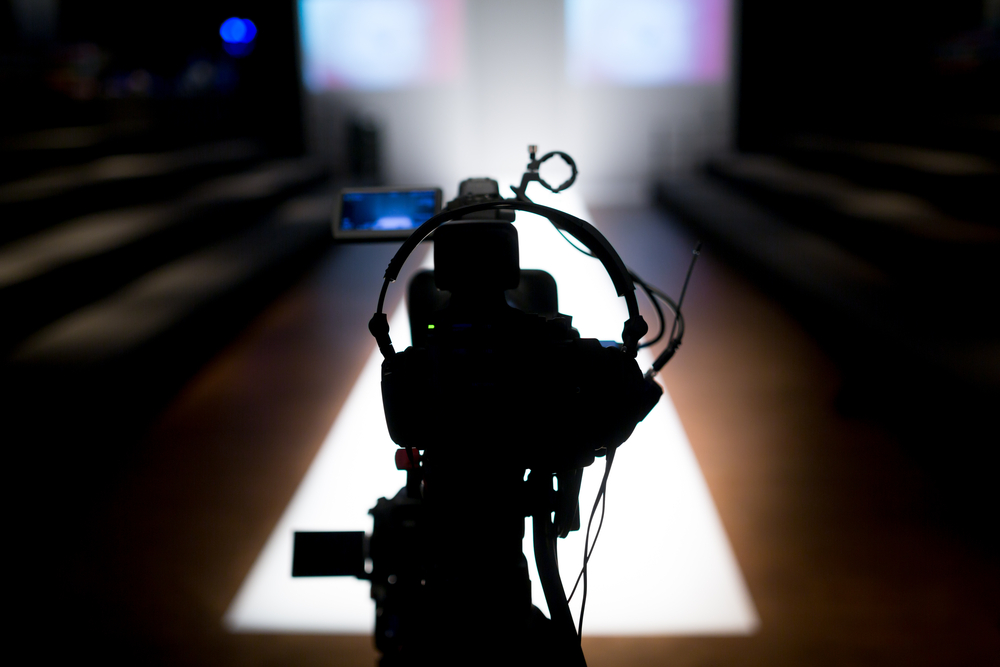 Bell Media's SVP of indie production Corrie Coe shares details on the new original programming program that sees a door open between Canadian producers and HBO in the U.S.
When the dual announcements that Bell Media was taking The Movie Network national while Corus was shutting down Movie Central arrived last week, they were so monumental that it was at first a little hard to spot the diamond in the rough.
Certainly, one less door to knock on is a significant concern for independent producers, who have watched big-media doors closing for years amidst industry consolidation. But in that announcement was one new door cracked open: Bell Media's partnership with HBO stateside on a new original-programming development program.
The program, the release promised, will see the two companies "co-develop original, Canadian drama, comedy, and factual productions for their platforms and for distribution around the world."
Corrie Coe, Bell Media's SVP of independent production, describes the program as a formal opportunity to share ideas across the border and get producers in the room with HBO at an early stage of development.
"We've got an open door now and a conversation going with HBO U.S. and their development team to share ideas with one another when we're particularly excited by them," she says. "And when it looks like it's something that both of us think…will be ideal for both parties to co-develop, we've got that opportunity."
Coproduced projects with HBO have been "rare" to date, she notes. On the TV side, HBO's Cinemax was a partner on the first season of TMN and Movie Central coproduction Transporter (Cinemax later dropped out and TNT stepped in) and several docs have made the leap but most agreements were done at the pre-sale or acquisition stage.
The program's origins lie in the negotiations and discussions around Bell Media's takeover of HBO Canada's national licence, during which Bell Media shared details and some creative for the series in development under the TMN brand/HBO Canada brand. Prodcos listed in the new program's annoucement included Rhombus Media, Inverted Pictures/Artists Studio and Force Four Entertainment.
"When we shared some of the brief descriptions of the projects we were working on for our pay services, they were really intrigued by a few of them, specifically the ones that were named in our press release," Coe says, adding that HBO then asked if it could be involved in the projects. "You never know where any of these things may lead, whether it's a co-commissioning statement, or not – development is so uncertain. But it's exciting to be having these conversations."
Less exciting was the uncertainty surrounding the repercussions of the deal for the prodcos in development on projects not listed specifically in the Bell Media-HBO press release. However, Playback has learned that conversations have been taking place throughout the week with indies and the caster and that current negotiated contracts are being honoured, which Bell Media has confirmed.
Regarding future spend, Coe notes that the CPE assigned to the channels remains unchanged, as Bell Media is now responsible for the full expenditure, rather than half. How the actual level of investment is affected is uncertain as it is based on revenues and dependent on if subscriber levels go up, down or are unchanged as a result of the switchover.
What is likely to be different, one producer notes, is how series or programs are evaluated and/or acquired based on cross-channel or platform potential for Bell Media's properties as a whole. In this regard, what is interesting for one broadcaster in Canada may be wholly different for another.
However, with both film and TV programming largely mirrored across the TMN and Movie Central portfolios, the removal of one party from the equation is unlikely to affect what the channels are looking to develop and produce, Coe notes.
"I don't think producers will notice or experience any big shift in programming strategy – they don't need to feel that a whole swath of programming that Movie Central used to do that TMN never did will suddenly drop out. It wasn't that scenario. I think what they will notice is, hopefully, it's more streamlined in terms of paperwork, notes and approvals. We tried to be as dovetailed as possible, but love it or hate it, you were still dealing with two separate entities at the end of the day."
- Image courtesy of Shutterstock