New APTN doc series goes into production
The Kwassen Productions series will be shot in and around Lillooet, B.C. (pictured).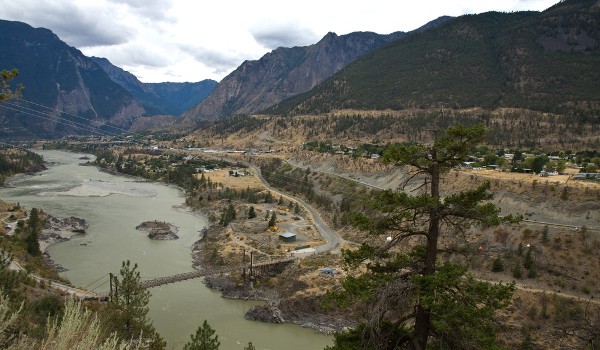 Production is set to start next week on Tribal Police Files, a 13-episode, half-hour doc series produced by Kwassen Productions set to air on APTN.
The series follows a group of officers from the Stl'al'imx Tribal Police Service, who provide policing services in Stl'atl'imx Nation communities in and around Lillooet, B.C. Production is slated to start Lillooet on Dec. 1, and run until Dec. 15. Steve Sxwithul'txw, who produces and hosts the series, is also a former police officer. His previous production credits include the APTN series Warrior Games. 
Tribal Police Files will be shot in English, but also translated into the traditional language of the Stl'atl'imx Nation. The series will be executive produced by Patti Poskitt and directed by Mary M. Frymire. The DOP on Tribal Police Files is David Malysheff.
The series, which has a budget of roughly $1 million, received financial support from the Canada Media Fund, the Rogers Cable Network Fund, Film Incentive BC, federal tax credits and APTN.
- Image courtesy of Shutterstock