American Gods to shoot in Toronto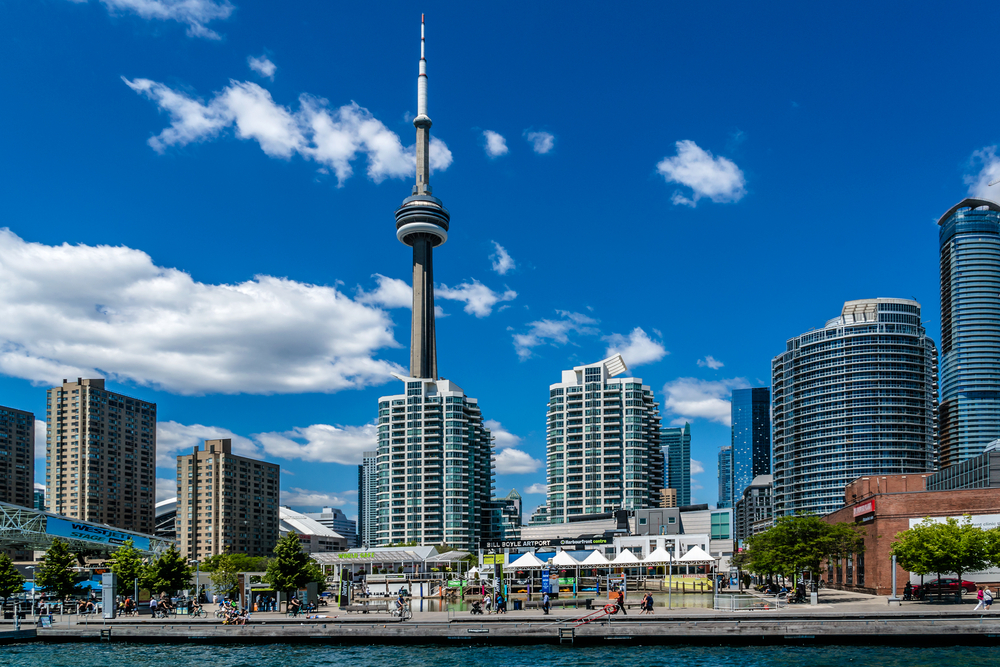 The new Starz series will shoot at Cinespace Film Studios in Toronto following a tax credit dispute in Pittsburgh.
Cinespace Film Studios in Toronto has won a major new production as part of the fallout over a tax credit dispute south of the border.
According to the Pittsburgh Post Gazette, the Starz series American Gods, produced by FremantleMedia NorthAmerica, was intended to shoot in the Pennsylvania capital in early 2016. However, according to the paper, a governmental impasse over a budget containing the proposed tax credit that would help finance the series was delayed, launching a new search for a location.
The series, said to be budgeted at $60 million, will now shoot in Toronto at Cinespace Film Studios. The IATSE 873 website indicates the shoot will take place from March to August next year.
American Gods is based on a 2001 novel of the same name by Neil Gaiman and follows a battle between old gods and new. The TV adaptation is written by Bryan Fuller and Michael Green and executive produced by Craig Cegielski and Stefanie Berk alongside Fuller, Green and Gaiman. The TV series was announced by Starz in July 2015.

FremantleMedia North American declined to comment on the change in shooting location.