W Network commissions Bachelorette Canada
Good Human Productions is producing the inaugural season of the reality series with Corus Entertainment.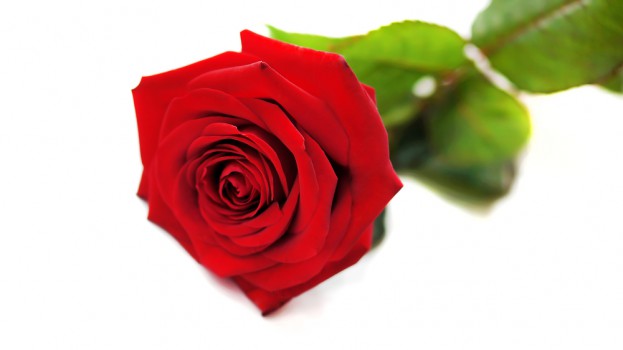 Corus Entertainment's W Network has commissioned The Bachelorette Canada from Vancouver-based Good Human Productions Inc.
The first season will consist of 11 90-minute episodes and one 60-minute special, and will be the first Canadian version of the Bachelorette franchise, which airs on ABC.
Casting for potential bachelors begins next Wednesday, with interested applicants asked to apply online, or attend casting calls across the country in January.
Production on the show will begin in March, with the first season of The Bachelorette Canada premiering on W Network next fall.
Like the original show, The Bachelorette Canada will see one woman search for love as 20 men vie for her affections through individual and group dates.
A Canadian version of The Bachelor, which was also produced by Good Human Productions, has run for two seasons on City. At this point there is no word on whether that show has been greenlit for a third season. The second season of The Bachelor Canada aired in 2014. 
Image courtesy of Shutterstock
From Media in Canada