Video game industry gaining ground on film and TV: report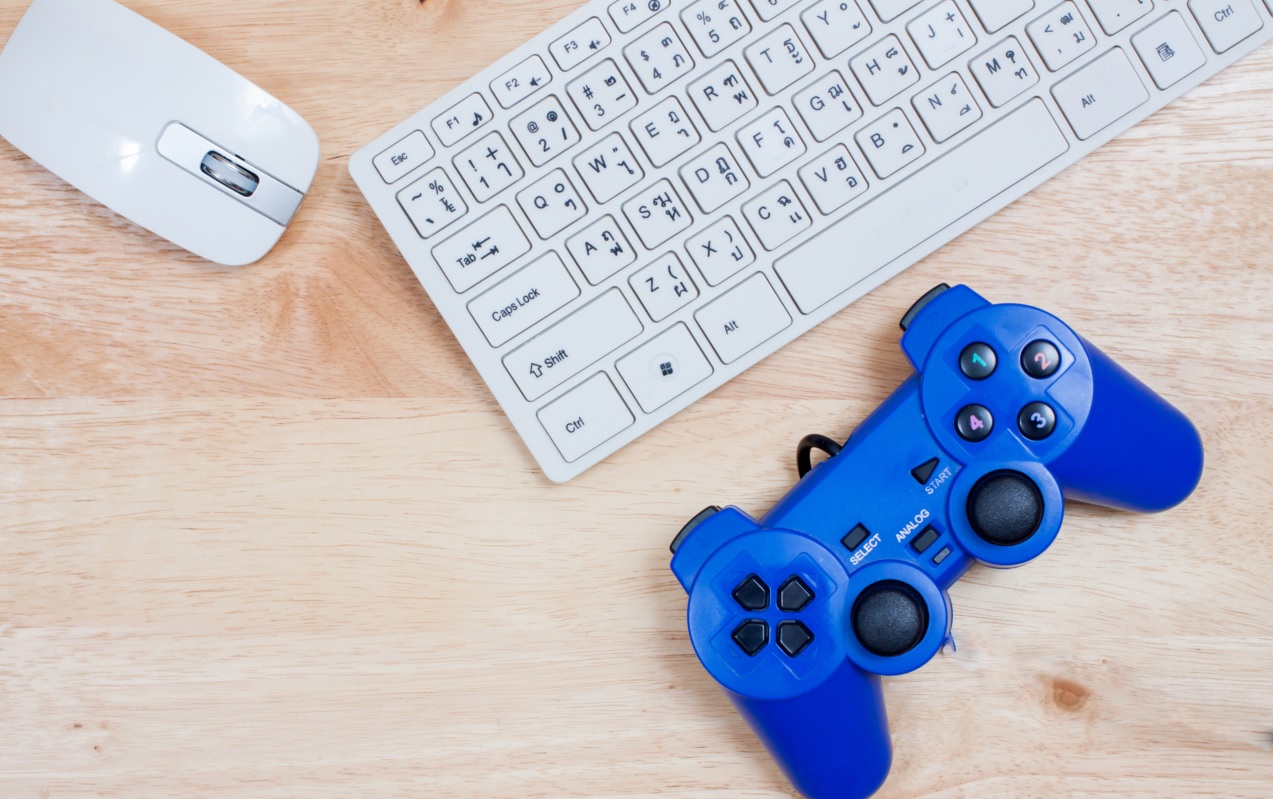 Canada's video game sector is catching up to domestic film and TV in terms of annual production spend.
Canada's video game production sector is catching up to film and television, with industry spend totaling almost $2.4 billion in 2014, up from $1.6 billion in 2013 (a 31% increase), according to a report from the Entertainment Software Association of Canada (ESAC).
In contrast, the Canadian Media Production Association (CMPA) report for the fiscal year ending March 2014 showed that the Canadian TV and film production sector's expenditure was $2.67 billion. This represented a 2.9% increase from the previous year, when industry spending hit $2.59 billion. However, inclusive of all TV and film production in Canada in 2014 (including foreign companies), the same report showed that $5.86 billion was spent on production.
Between 2013 and 2014, Canada saw the number of video game studios rise from 329 to 472, and the industry now employs 20,400 people, a 24% increase from the year before.
In total, the industry contributed $3 billion to Canada's GDP in 2014, up 31% (from $2.3 billion) in 2013, according to the report.
Powered by lucrative tax credits and a growing talent hub, Quebec is still far and away Canada's leader in video game production, with $1.14 billion of the annual expenditures taking place there (compared with $741 million the previous year). The province is also home to more than half (10,850) of the industry's workers. Though there are 139 video game companies in Quebec, 14 of those are classified as "large" companies (employing more than 100 people) and account for 96% of the Canadian industry's total employees.
The ESAC report also indicated that while revenues from console games continue to be the industry leader, spending on the platform continues to dwindle. Console game production accounted for 35% of the industry total, however this represented a 32% decrease from the previous year. Mobile game production continues to rise, accounting for 31% of the industry – a 20% increase on the previous year. PC and Mac-based game development remained more constant, posting a 3% increase from the year before.
In British Colombia and Ontario, production expenditure stood at $576 million and $265 million, respectively.