Discovery's Frontier pushes int'l boundaries with Netflix
The channel's first original scripted series, produced by Take the Shot and Factory Backwards, will be distributed internationally via the streaming service.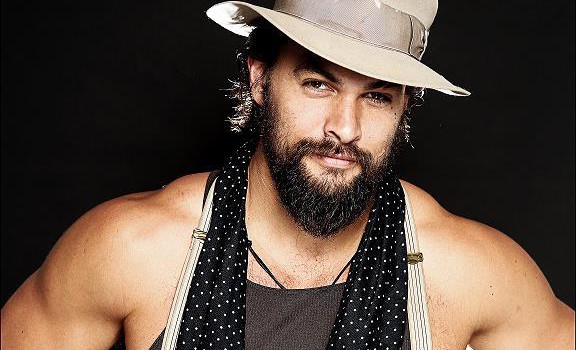 Discovery Canada is pushing into brand new territory with Frontier, its first original scripted series.
The series from Take the Shot Productions and Factory Backwards has unleashed a raft of news as production in Atlantic Canada gets underway.
The series will be distributed in a complex – but increasingly common – format that will see dovetailed domestic and international linear/streaming strategies. The series will premiere in Canada in 2016 on Discovery channel and, within an exclusive 18-month window, Discovery GO and CraveTV. Simultaneously, the series will be distributed to Netflix international markets. After the 18-month exclusivity window ends, Frontier will be available on Netflix Canada.
There will be several factors likely to juice its Netflix algorithm viewability and audience interest domestically. Starring in the period drama's lead role will be American actor Jason Momoa, the Game of Thrones season one star who is also set to appear in 2016′s Batman vs. Superman: Dawn of Justice. And behind the camera for the first two episodes is Canadian director Brad Peyton, whose recently directed the big-screen disaster epic San Andreas. Peyton also fronts Factory Backwards, Take the Shot's production partner on the series.
A period drama about the 18th century North American fur trade, Frontier is being filmed (in 4K) in St. John's, NL, Louisbourg, NS, Morrisburg, ON and in Cornwall, U.K. It will also star Take the Shot's Allan Hawco, Alun Armstrong, Landon Liboiron and Jessica Matten.
The 6 x 60-minute series was created by Rob and Peter Blackie. It has been in development with Discovery since April 2015.