DHX reports Q1 revenues up, plus new SVOD deals in China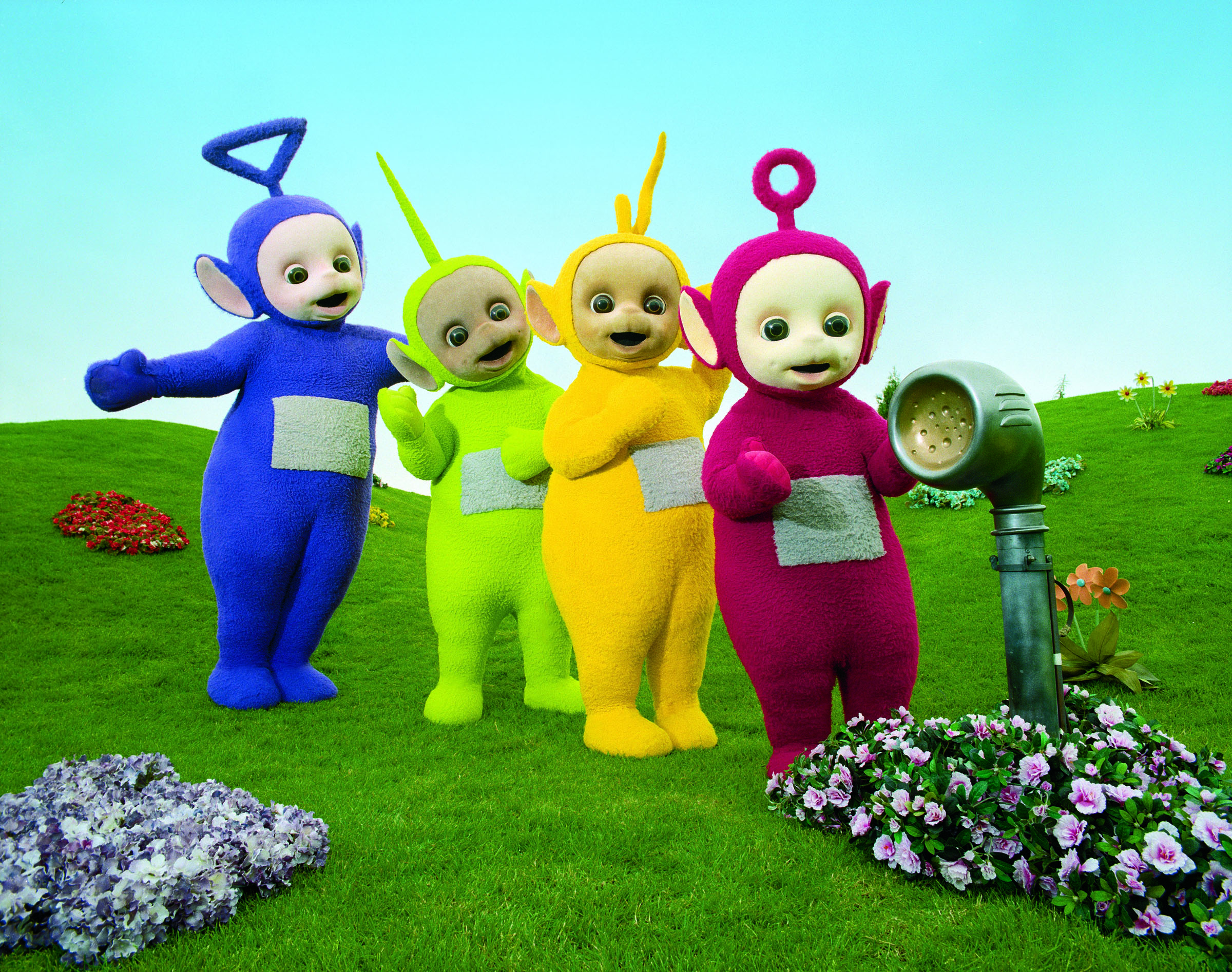 New digital platform deals and global expansion contribute to growth at the company, as it also announces two new non-exclusive content deals in China.
DHX Media reported revenues of $63.9 million for the first quarter of fiscal 2016, a 48% increase from the same period last year.
Its profits also rose to $7.5 million, compared to a loss of $7.7 million for the same quarter a year ago.
Factors contributing to the boost include a 40% increase in distribution revenues to $14 million, a 162% jump in new media, producer and service fee revenues to a combined $15.5 million, merchandising- and licensing-represented revenue of $6.7 million versus $2.98 million for Q1 2015, as well as acquisitive growth for DHX Television, which saw revenues of US$14 million compared to US$10.4 million in Q1 2015.
Looking more closely at DHX Television, around 89% – or $16.78 million- of its Q1 revenue came from subscribers, while ads, promotion and digital revenues accounted for a combined 11% – or $2 million - of total TV revenues.
On the distribution side, the revenue bump was primarily driven by DHX's ongoing growth across digital through new customers, platforms and international expansion. The company is still feeling the positive impact of its content deal with Alibaba Group's SVOD service Tmall Box Office.
And to that effect, today DHX marked continued growth into China's streaming market with two new non-exclusive content deals. The first sees leading online entertainment platform iQiyi snap up the AVOD and SVOD rights to more than 400 half hours of DHX content, including classic Teletubbies, Paddington and Caillou.
In the second deal, online video company LeTV has purchased the OTT TV (Smart TV and set-top box) and web broadcast rights to 313 half hours of classic Teletubbies in English and Mandarin.
From Kidscreen