AMBI launches $200M film fund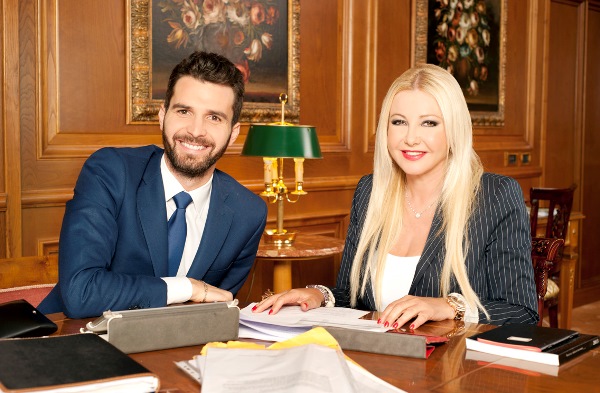 AMBI's Monika Bacardi and Andrea Iervolino (pictured), along with New York-based private equity firm Raven Capital Management LLC are the anchor investors in the fund.
The AMBI Group has partnered with New York private equity firm Raven Capital Management LLC to launch a $200 million film fund.
Films backed by the fund would include projects produced out of AMBI's Canadian studio, AIC Studios. AMBI projects recently produced out of AIC Studios include the animated features Groove Tails and Arctic Justice: Thunder Squad.
AMBI principals Andrea Iervolino and Monika Bacardi and Raven Capital Management are the anchor investors in the fund. AMBI will use the fund to fully finance five movies with budgets in the $25 to $30 million range, along with at least 10 other movies in the under-$10 million budget range. Both AMBI and Raven will continue to co-finance projects outside of the fund with other studio or independent partners.
The launch of the fund comes about a month after AMBI announced it had acquired Exclusive Media Group's film library, featuring 400 titles such as Donnie Darko, Begin Again and Cruel Intentions. The deal also saw AMBI take the rights to several titles in Exclusive Media Group's development slate, along with sequel and remake rights to films in the catalogue.
The AMBI Group is a consortium of vertically integrated film development, production, finance and distribution companies. AMBI has offices in Beverly Hills, Europe and Toronto.