Ivan Fecan, Karen Walton to receive ACCT special awards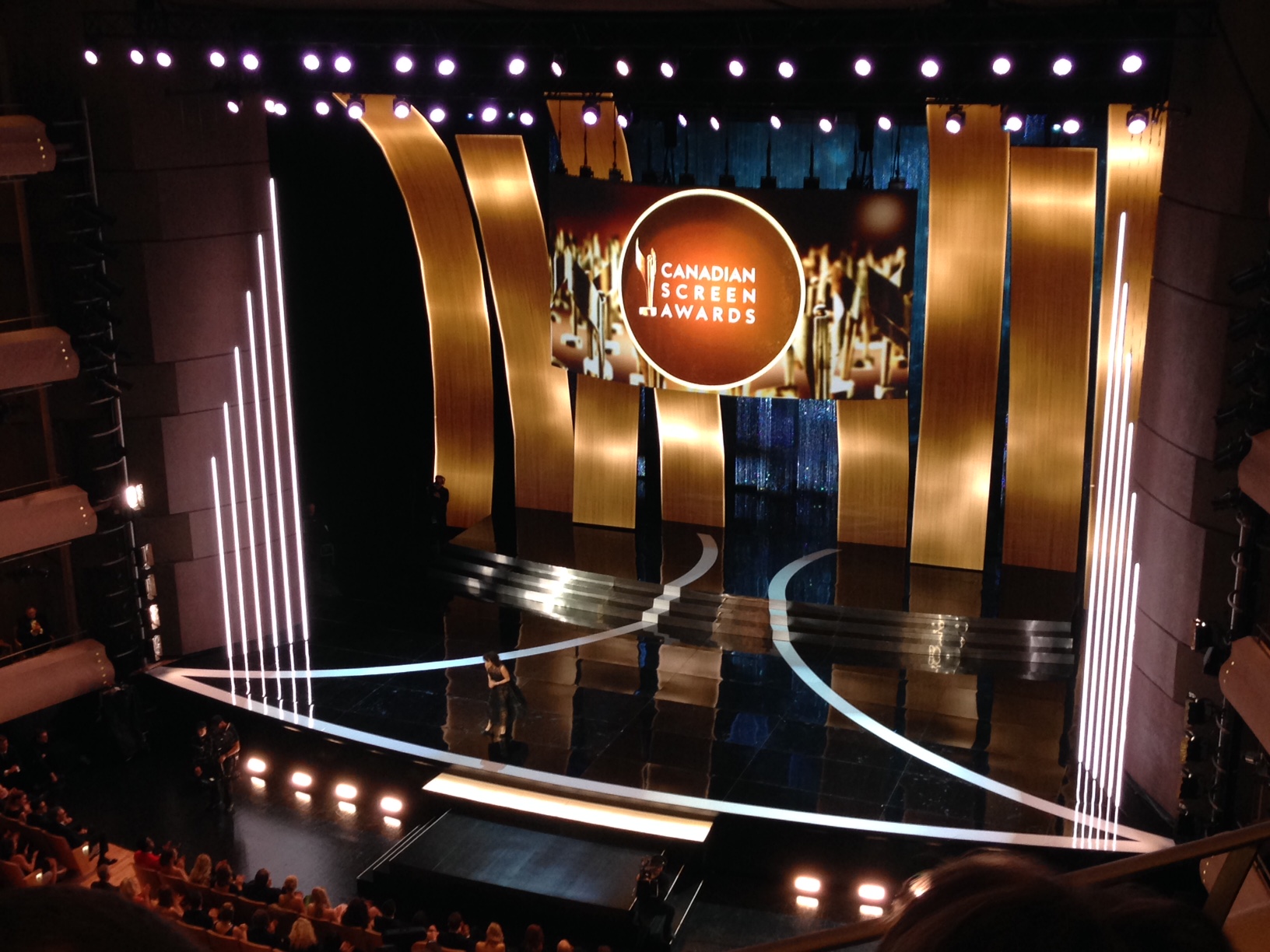 The Academy of Canadian Cinema & Television has named six people who will be presented with special awards during 2016's Canadian Screen Week.
The Academy of Canadian Cinema & Television has announced six of its Academy Special Award winners for the 2016 Canadian Screen Awards, honouring screenwriter Karen Walton, former CBC exec Mark Starowicz, CFC's Ana Serrano, producer/director Ivan Fecan, charitable organization Performing Arts Lodges (PAL Canada) and satirical sketch show This Hour Has 22 Minutes.
The special honouree awards were announced ahead of Canadian Screen Week, which will take place March 7 to 13, 2016. The winners will be presented with their prizes during Canadian Screen Week.
Fecan was awarded the Academy Board of Directors' Tribute. A former VP creative affairs at NBC, and director of TV programming at CBC, Fecan greenlit shows such as Kids in the Hall, Degrassi Junior High, Codco and This Hour has 22 Minutes. He is currently the executive chair of Thunderbird Films.
Walton was the the winner of the Margaret Collier Award (for Writing), whose writing credits include Queer As Folk, Orphan Black, Flashpoint and The Eleventh Hour. Earlier this year it was announced that Walton would pen the script for New Metric Media's The Devil You Know, and in October marblemedia announced that Walton is attached as screenwriter on sci-fantasy thriller Alchemy.
Starowicz, who in July announced his departure from the CBC  after nearly five decades, won the Gordon Sinclair Award for Broadcast Journalism for his involvement in documentaries such as The Greatest Canadian (2004), Hockey: A People's History (2006), 8th Fire (2012) and the 30-hour CBC doc series Canada: A People's History (2000-01).
Elsewhere, the CFC's chief digital officer Ana Serrano was the winner of the Digital Media Trailblazing Award. Serrano launched the CFC Media Lab in 1997 and more recently the digi entertainment accelerator IDEABOOST, in collaboration with Shaw Media and Corus.
The Academy Icon Award went to comedy and variety sketch show This Hour Has 22 Minutes, now in its 23rd season on the CBC. The series is produced by DHX Media.  Finally, charitable organization Performing Arts Lodges (PAL Canada) won this year's Humanitarian Award. PAL's mandate is to create and support programs for senior and disadvantaged members and associates of Canada's professional artists' community, in the areas of affordable accommodation and overall well-being.
The 2016 CSA gala, to be held on Mar. 13, 2016, will be hosted by comedian Norm Macdonald and produced by Barry Avrich and Toronto-based production company Frank Content.