CBC developing Katie Ford, Katie Boland series
The comedy will be produced by Sienna Films and Boland's Straight Shooters Productions.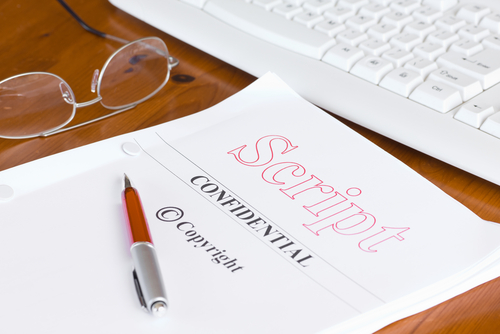 CBC is currently developing Gold Lamé, a comedy series co-created and written by Katie Boland and Katie Ford (Miss Congeniality, Working the Engels) with Sienna Films and Straight Shooters Productions attached to produce. 

The half-hour series follows the story of a young woman who is hired to work for a genius entrepreneur leading a multi-billion dollar clothing company. Straight Shooters is a production company lead by Boland and her mother Gail Harvey. Sienna Films' previous credits include Combat Hospital and the webseries Riftworld Chronicles.
Earlier this year, Straight Shooters announced it had landed a development deal with CBC for the drama Centrepunch. The series is being developed in partnership with Serendipity Point Films. Centrepunch was written by Boland, and co-created by Boland and Calum DeHartog. A CBC spokesperson told Playback Daily there is no update on the status of the Centrepunch.
- Image courtesy of Shutterstock