A.R.C.H.I.E. fetches sales in five territories
Distributor Double Dutch International (DDI) has announced the sale of the film into multiple territories, including the U.S. and France.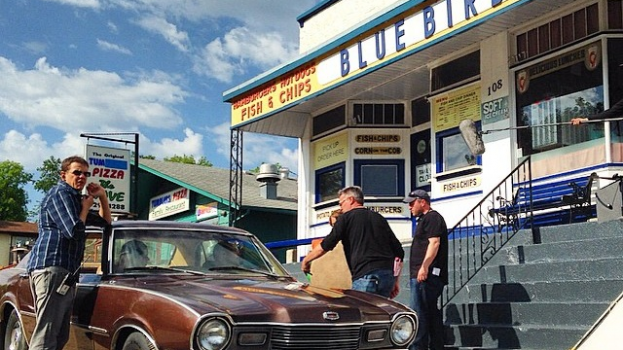 Trilight Entertainment's family feature A.R.C.H.I.E. has been sold into multiple territories, including an acquisition by Arc Entertainment for distribution in the U.S.
The film's global distributor, Double Dutch International, has also sold the feature to Programme Store for France, to Jigsaw for Australia, California Filmes for Latin America and Prima Cinema for Indonesia.
The Arc Entertainment deal was negotiated by Scott Moesta for Arc Entertainment and by DDI's Jason Moring on behalf of the filmmakers. The film is scheduled  for its U.S. release in April 2016.
Production on the film began in June in Regina, Saskatchewan, with Michael J. Fox announced as the voice of Archie three months' later. A.R.C.H.I.E. is produced by Shayne Putzlocher, Glenn Paradis and Sara Shaak from Trilight Entertainment, with Clairwood Capital Management providing financing for the feature.