Riftworld: Heroes backed by CMF, Belgium's Wallimage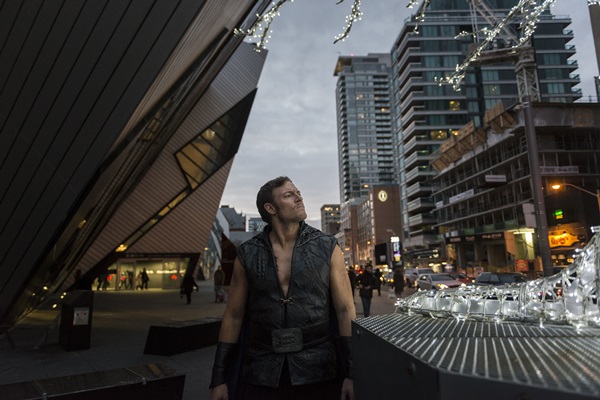 The mobile game is a copro from Canada's Riftworld Productions Inc., the company behind the Riftworld: Chronicles web series, and Belgium's Reed SPRL.
The Canada Media Fund and Belgium's Wallimage have invested $400,000 in the Canada/Belgian copro Riftworld: Heroes, a game linked to the web series Riftworld: Chronicles which bowed this summer on CBC's Punchline portal.
The mobile game will be produced by The Riftworld Productions Inc., which is a partnership between prodcos First Love Films and Sienna Films, and Belgium's Reed SPRL. Both organizations contributed $200,000 in financing to the game, for a total of $400,000. Riftworld: Heroes is a dueling game where players can choose to play as a wizard from the Riftworld story world and compete with other players.
The Canada-Wallonia Incentive for Digital Media Multiplatform Projects was launched in 2014, and has invested a total of $1 million across four interactive and transmedia projects. The remaining $200,000 in the fund is available to eligible codevelopment projects.
To be eligible, the digital media projects must be coproductions between Belgium and Canada. The money invested by Wallimage must be spent in Belgium's Wallonia region by the Belgian producer. The Canadian producer must spend 75% of their expenses in Canada. The remaining 25% can be spent in any other country.
Recently Riftworld: Chronicles also picked up a prize at the New York Television Festival for Best Drama or Comedy Pilot in the festival's Independent Pilot Competition.