CRTC approves OWN licence amendment
OWN gets to move past its education-focused origins as the regulator approves the post-Let's Talk TV change in conditions of licence.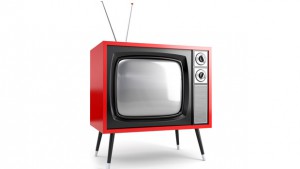 The CRTC has approved an application from Corus Entertainment to remove a condition from the The Oprah Winfrey Network's (OWN) licence that required the channel to air educational programming.
Prior to last week's decision, OWN's conditions of licence required it to show educational programming generally focused on adult education, a relic of the channel's origins as Canadian Learning Television.
Corus asked the CRTC to delete the aforementioned requirements from OWN's licence, which the regulator approved, noting the recent Let's Talk TV decisions indicated the regulator would no longer enforce conditions of licence in relation to nature of service. While the CRTC noted it did order Corus to comply with OWN's educational mandate in 2013, such regulations are not necessary in a post-Let's Talk TV world.
The decision also included additions to OWN's conditions of licence, as suggested by Corus. The channel can now air programming from all categories set out in the Specialty Services Regulations act, and its licence now also includes a reference to how much sports programming the channel can air (no more than 10% in a broadcast month).