Book of Negroes added to Los Cabos lineup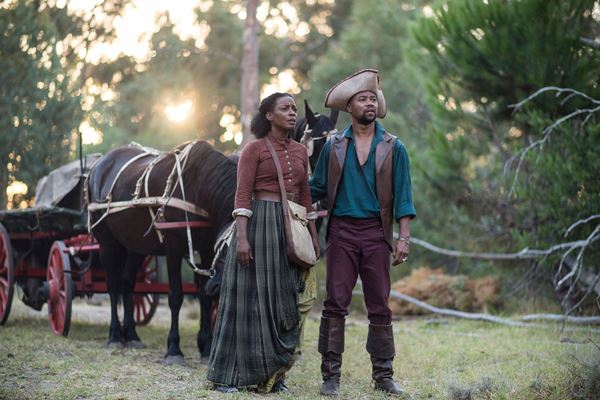 The Conquering Lion Pictures series is among four projects to be featured in the festival's inaugural Cabos TV program.
Conquering Lion Pictures' The Book of Negroes is among the series selected to be screened in the inaugural Cabos TV program at the Los Cabos International Film Festival.
The new program is meant to foster the relationships between cinema and television producers, and showcase successful television series at the festival. The Cabos TV program also includes a business forum titled the Cabos Discovery Meetings, where selected film producers and filmmakers premiere series in the development stage.
Screening alongside The Book of Negroes in the Cabos TV program is Historias Cinematograficas' Cromo in its Latin American premiere, Netflix and Alazraki Entertainment's Club de Curevos and Sony Mexico's El Dandy.
Conquering Lion and Shadow Shows will also be presenting its in-development Canada/Mexico copro The Lincoln County War as part of the Cabos Discovery Meetings. The series is executive produced by Conquering Lion's Damon D'Oliveira and Bruce Macdonald. Other in-development projects included in the program include Historias Cinematográficas'  Viaje al único and Los últimos (Argentine), Film Tank and Traziende Producciones' Dunas (Mexico), and Room Service/Catatonia's Vida estereo.
The Los Cabos International Film Festival runs from Nov. 11 to Nov. 15.