Canadian industry initiated 67 copros in 2014: Telefilm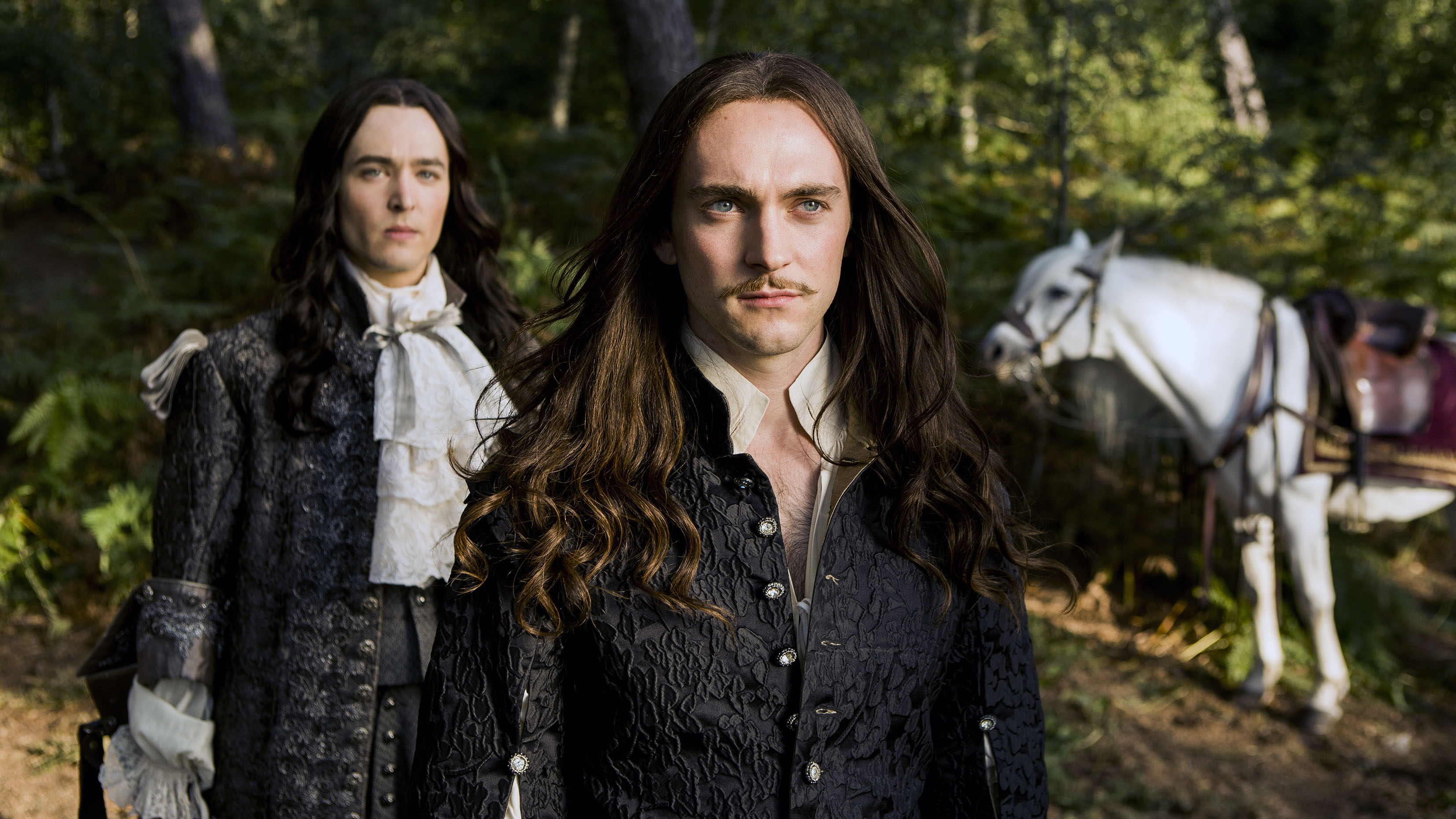 Copro activity in Canada increased for the second year running in 2014, with budgets totaling $527 million, Telefilm Canada reported. (Canada/France copro Versailles pictured.)
Canada's film and television industry spearheaded 67 coproductions in 2014 with budgets totaling $527 million, Telefilm Canada announced Thursday.
The "67″ figure refers to the number of projects Telefilm Canada recommended to the Minister of Canadian Heritage and Official Languages that could be recognized as official treaty coproductions. Not all 67 projects Telefilm recommended to the minister were necessarily put into production or released in 2014.
Still, this figure points to an increase in coproduction activity for the second year in a row, Telefilm noted. In 2013, Telefilm recommended 63 coproduction projects, with 60 projects recommended in 2012. Since 2012, Telefilm reported the number of coproductions has increased by 12%, with total production budgets up by 20%
Of the 67 coproductions Telefilm recommended in 2016,  26 were films and 41 were television programs or series. Of those projects, 54 were English-language and 13 were French-language. A total of 28 of those projects were Canadian majority coproductions, while 38 were Canadian minority copros and one was a 50/50 copro.
United Kingdom was the most frequent coproduction partner for 2014 at 20, followed by France (13), Australia (5), Germany (4), Brazil, Israel and South Africa (3 each) and Ireland, Finland and Malta, which served as copro partners on two projects. Successful coproduction projects stemming from 2014′s recommendations include Born to be Blue, Turbo Kid, Room, The Book of Negroes and Versailles.