Hyena Road opens to $486K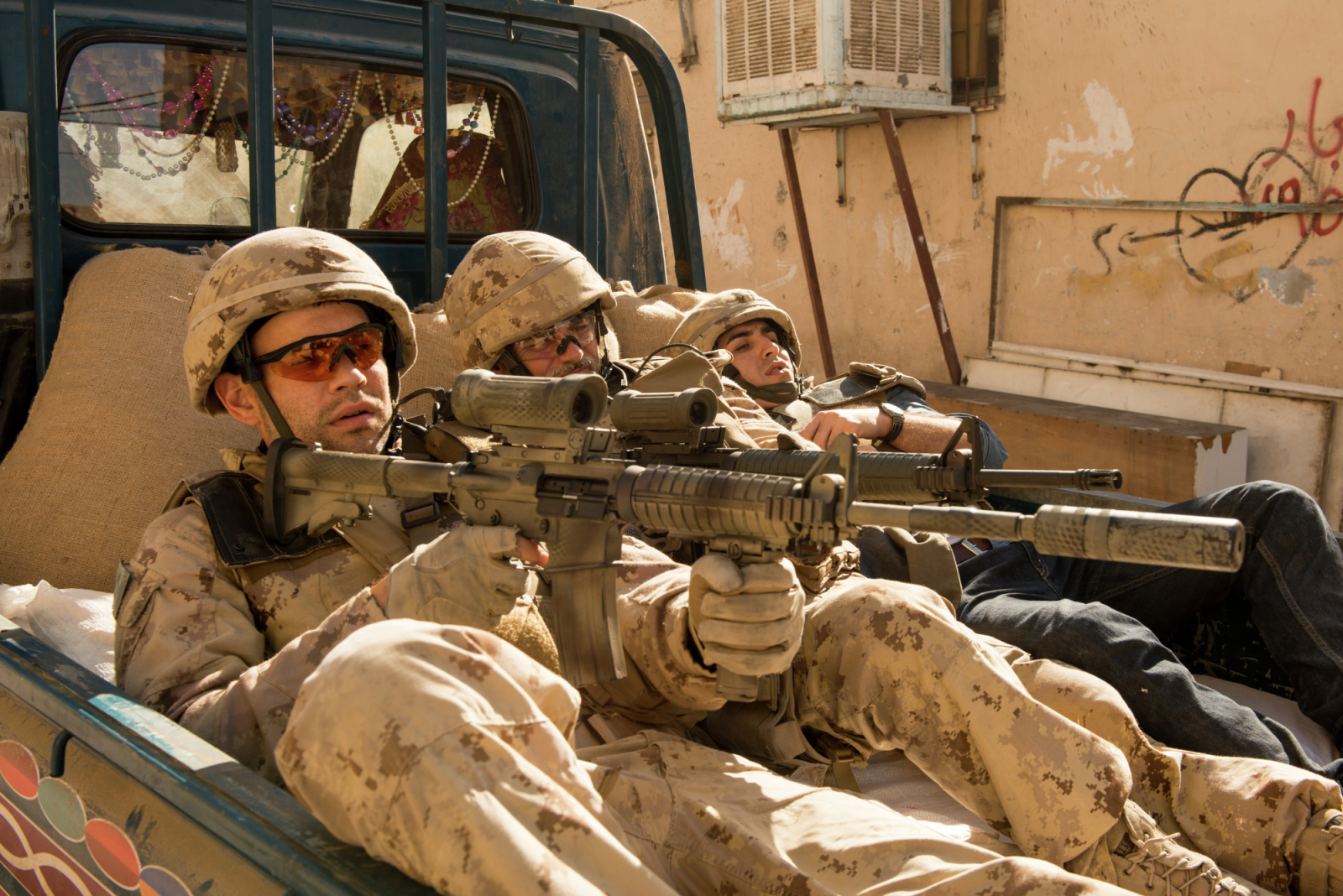 The war drama from Paul Gross has also been sold to CBC and TMN/Movie Central for the post-theatrical window.
Paul Gross' Hyena Road pulled in $486,000 at the box office during its Thanksgiving long weekend opening, according to Elevation Pictures.
The box office figures includes ticket sales from the Friday, Saturday, Sunday and the holiday Monday on Oct. 12. However, just looking at Friday through Sunday, Hyena Road still posted the biggest opening weekend of any Canadian film this year, Naveen Prasad, EVP and general manager of Elevation Pictures, told Playback Daily. The film opened in 184 locations across Canada.
In the post-theatrical window, the film has also been sold to The Movie Network/Movie Central for pay TV and CBC for conventional. While exact rollout dates have not yet been finalized, Prasad said Hyena Road will likely go out on home video and VOD sometime in the first quarter, followed by TMN and Movie Central a few months afterwards before it finally airs on CBC.
Hyena Road is written and directed by Gross, with Rhombus Media, Triple 7 Films, Buffalo Gal Pictures and Bron Creative producing. Producers are Niv Fichman and Gross. Executive producers are Victor Lowey, Frank Siracusa, Mirwais Alizai, Aaron L. Gilbert and Jason Cloth.