Laura Harbin, Frank van Keeken team on new prodco
Beachwood Canyon Productions will focus on the tween space, building on the experience the duo have amassed working on series such as The Next Step.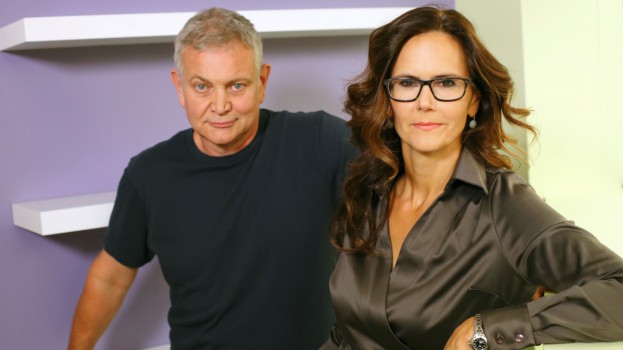 Former Temple Street exec Laura Harbin and The Next Step creator Frank van Keeken have announced the launch of their new Toronto-based production company, Beachwood Canyon Productions.   
Harbin's production credits include Murdoch Mysteries (City TV), Being Erica (CBC), The Next Step (Family Channel) and Wingin' It (Family Channel), while van Keeken is the creator of Lost & Found Music Studios and The Next Step, as well as exec producer and writer on The Dating Guy (Teletoon) and Billable Hours (Showcase).
The duo's new shingle, under which they are in the early stages of pitching film and TV projects to networks, will initially focus only on the tween demo.
"It's a space that we have a major foothold in and have developed a niche in," van Keeken told Playback Daily. "In terms of our traction – it's easy for us to get a meeting in any tween market, because of the success of our shows."
The company will extend its focus in the future – the duo are pitching an adult sitcom to networks and are in development on a feature film – but while Beachwood Canyon establishes itself, the focus will be purely tween-centric.
Harbin, formerly the senior director of scripted programming at Temple Street, officially left the company two weeks ago, though both her and van Keeken will continue to work with Temple on future and existing projects such as The Next Step and Lost & Found Music Studios, while also developing their own projects.
"It's been a great synergy. We'll continue to have that relationship [with Temple Street] but we're also going to be open for business with any network of producer that is a good fit for us," noted van Keeken.